Here are some possible topics that I would be happy to do a customized WordPress training on:
Strategies for leveraging WordPress within your organization
Strategies for WordPress content development within your organization
Strategies for building community within your organization using WordPress
How to create a WordPress theme from a PSD file
How to make basic edits to a WordPress theme
Creating custom page templates in WordPress
Creating custom loops in WordPress
How to add functionality using functions.php
How to build a plugin
How to Install WordPress
How to run and test WordPress locally
How to edit CSS
What do all these files mean?
Intro to PHP
Intro to CSS
Intro to HTML
Intro to javaScript
How to create an accordion effect
How to create X effect
HTML 5 primer
How to use jQuery
How to build and customize a slideshow
How to edit the home page to create a "News" theme
Intro to WordPress Multi-site
Intro to BuddyPress
Advanced WordPress Multi-site
Advanced BuddyPress
What would you like to learn?
More posts from themightymo.com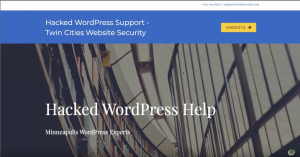 This morning, I got curious about the competitiveness of a specific keyword in the Google Map (a.k.a. "Local SEO"). The Google map is this strange beast that I am particularly-curious about, because almost 100% of my customers live within a 10-mile bike ride of my house…and I'd like to have more customers so… The keyword…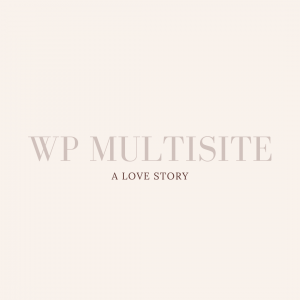 Rob says WP Multisite should be put out to pasture – I 100% disagree.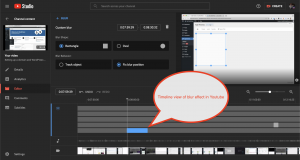 I recorded a screencast today of me sharing my live "how to" process for creating a new website. The video is about an hour long, and there were a few small things I wanted to blur on the screen (serial numbers for software). I was surprised that Youtube now has a "blur" effect available after…