Wondering where to get started learning WordPress? There are a million ways to go, and I'll try to clarify your options based on your preferred learning style, from free to expensive, with a preference for local Minneapolis-St. Paul options.
In-Person Group WordPress Training Classes in Minneapolis
While the in-person WordPress training offerings vary by month, here are some of my go-to resources – keep in mind that these in-person options are very limited due to Covid-19:
1-on-1 WordPress Training (e.g. Train on your website with your to-do list as a guide!)
Online General WordPress Training Videos (e.g. Watch them edit a generic WP website)
Free WordPress Resources
Let me know if you know of a resource that belongs on this list.
More posts from themightymo.com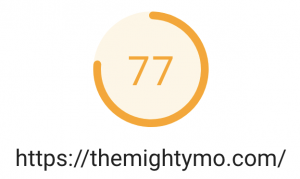 Today I decided to invest 1 hour optimizing themightymo.com. Below are the actions I took along with the results. Speed Benchmarks and Initial Observations Before starting on today's speed optimization, Google Pagespeed Insights scored us as a "44". There's some files loading from the wp.com cdn (e.g. Jetpack's cdn) – Google is penalizing me for…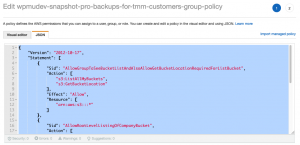 Here's a quick tutorial about how to give 2 IAM users web access to an S3 bucket.

I asked a design group I'm part of where they go for website design inspiration, and here are their recommendations