I am teaching a class today at St. Paul's College of Visual Arts. We will cover:
The purpose of your website (Why take this class at all?)
WordPress.org vs. WordPress.com
WordPress Basics

Creating your first post
Creating your first page
Creating your first menu
Choosing a theme
Adding links within text
Adding images and image galleries to pages and posts
Embedding Youtube videos
Widgets
Plugin overview
HTML vs. CSS
Basic CSS editing

Website hosting overview
I will be teaching a similar class in April, so stay tuned for info on that.
More posts from themightymo.com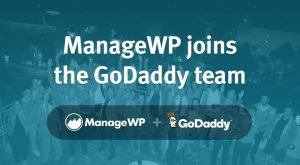 GoDaddy owns ManageWP, and, strangely, they make it very difficult to add GoDaddy-managed WordPress sites to their ManageWP service. Thankfully, there's a quick workaround: Visit https://yoursite.com/wp-admin/plugins.php?showWorker=1 — This will make the ManageWP "Worker" plugin visible. Copy the connection info from the ManageWP Worker plugin. Add the site per-normal on ManageWP. That's it! I hope this…
I realized this morning that my TMM Maintenance Mode WordPress plugin had a bug that was causing the wp-login.php page to be inaccessible. The solution was to write a simple function that checks whether or not we're currently on a login page, and then add a call to that function in my code. Here's the…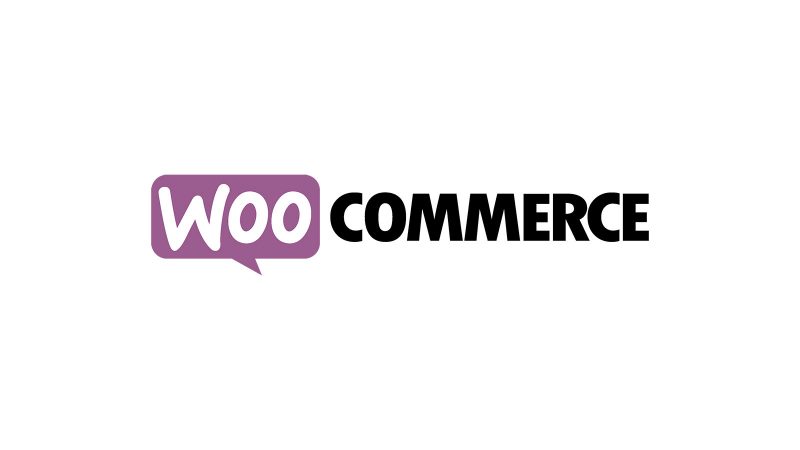 Today I updated a WooCommerce site, and everything worked fine, except for the images on product pages – they were not displaying at all. After a lot of trial & error, I realized that WP Rocket was to blame. I'm not sure exactly what the issue was (though my hunch is that it had to…