We've been working on some fancy custom WordPress calculators for years here, and we recently launched a handful more. The calculators below are all designed to function beautifully on your cellphones and are all designed & built in collaboration with the amazing Michael Cole & Robb Miller.
WordPress Calculators:
WordPress Calculator Designs:
Underlying Technologies behind these WordPress Calculators
We used a number of technologies to pull off these calculators. Where appropriate and in no specific order, this includes:
Have ideas for a new calculator you'd like built in WordPress? Let me know!
More posts from themightymo.com
To unzip a .bz2 file via the command line, "cd" to the directory, then type: That's it!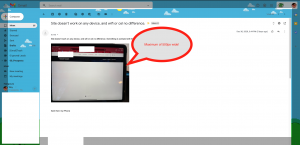 Every now and then, someone sends a huge image to my Gmail account. This leads to frustration, because I'm then unable to see my reply, which goes off the right side of the screen. Here's the fix.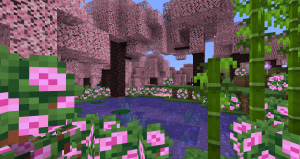 This article by HowToGeek does a wonderful job of outlining how to run Minecraft mods. The stuff I'm writing below is basically a summary of that article. In Terminal, run the following command to install qt5-default: Download and install MultiMC. Log into your Minecraft account inside MultiMC Click "Add Instance" in MultiMC. Right-click on the…