We've been working on some fancy custom WordPress calculators for years here, and we recently launched a handful more. The calculators below are all designed to function beautifully on your cellphones and are all designed & built in collaboration with the amazing Michael Cole & Robb Miller.
WordPress Calculators:
WordPress Calculator Designs:
Underlying Technologies behind these WordPress Calculators
We used a number of technologies to pull off these calculators. Where appropriate and in no specific order, this includes:
Have ideas for a new calculator you'd like built in WordPress? Let me know!
More posts from themightymo.com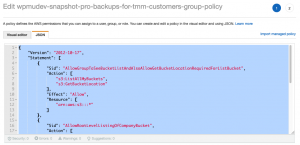 Here's a quick tutorial about how to give 2 IAM users web access to an S3 bucket.

I asked a design group I'm part of where they go for website design inspiration, and here are their recommendations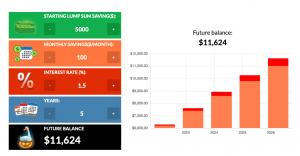 A collection of new WordPress calculators we built that work great on your phone!