"How do I get more clients for my business?" a friend recently asked me.
The first thing I do in response is to search Google for the most obvious keyword.
For example, here's the search result on the iPhone X for my business for the most obvious keyword, "wordpress near me":
You Need to Get On the Google Map!
If you do nothing else today, get on the Google Map!
It's easy.  It's free.  Here's how to get on The Map.
Here's the result for "seamstress near me":
Map results come up first on both desktop and mobile for any "near me" SEO keyword!
So before writing that blog post…before paying for ads…before posting to Facebook…Get on the Google Map!
What Do I Do to Get More Customers After I Am On the Google Map?
A million ways to go from here…
How about starting by getting some reviews on your new Google Map listing?!
More posts from themightymo.com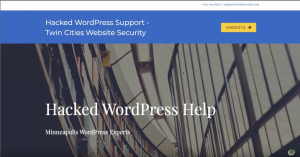 This morning, I got curious about the competitiveness of a specific keyword in the Google Map (a.k.a. "Local SEO"). The Google map is this strange beast that I am particularly-curious about, because almost 100% of my customers live within a 10-mile bike ride of my house…and I'd like to have more customers so… The keyword…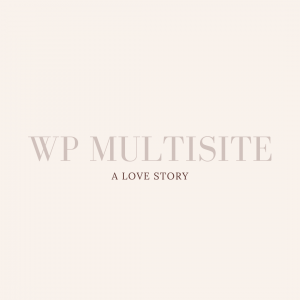 Rob says WP Multisite should be put out to pasture – I 100% disagree.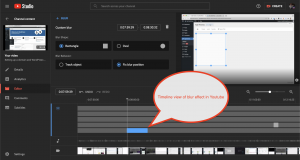 I recorded a screencast today of me sharing my live "how to" process for creating a new website. The video is about an hour long, and there were a few small things I wanted to blur on the screen (serial numbers for software). I was surprised that Youtube now has a "blur" effect available after…