I asked a design group I'm part of where they go for website design inspiration, and here are their recommendations, in no specific order:
Let me know if you see something in there worth conversing about!
More posts from themightymo.com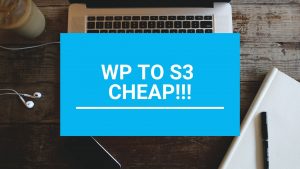 One thing has irked me over the years is the near monopoly that Delicious Brains holds on the WordPress-to-S3 market AND their corresponding price-gouging and strange pricing for their S3 plugin. Here's how to break their monopoly and migrate your WordPress media library to S3 on the cheap.
The following how-to was acquired at great headache-induced cost and required many full-days' work for my feeble brain to comprehend all the moving parts. I've summarized my experiences with the S3 Uploads by HumanMade WordPress plugin in this "how to", neat and tidy for your reading pleasure. First, some notes: Here's the S3 Uploads by…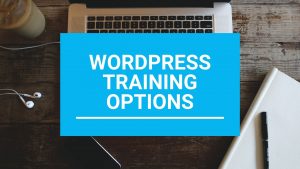 Wondering where to get started learning WordPress? There are a million ways to go, and I'll try to clarify your options based on your preferred learning style, from free to expensive, with a preference for local Minneapolis-St. Paul options. In-Person Group WordPress Training Classes in Minneapolis While the in-person WordPress training offerings vary by month,…