I asked a design group I'm part of where they go for website design inspiration, and here are their recommendations, in no specific order:
Let me know if you see something in there worth conversing about!
More posts from themightymo.com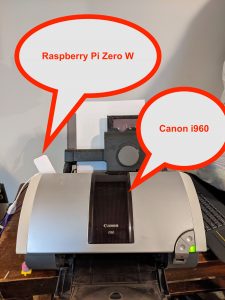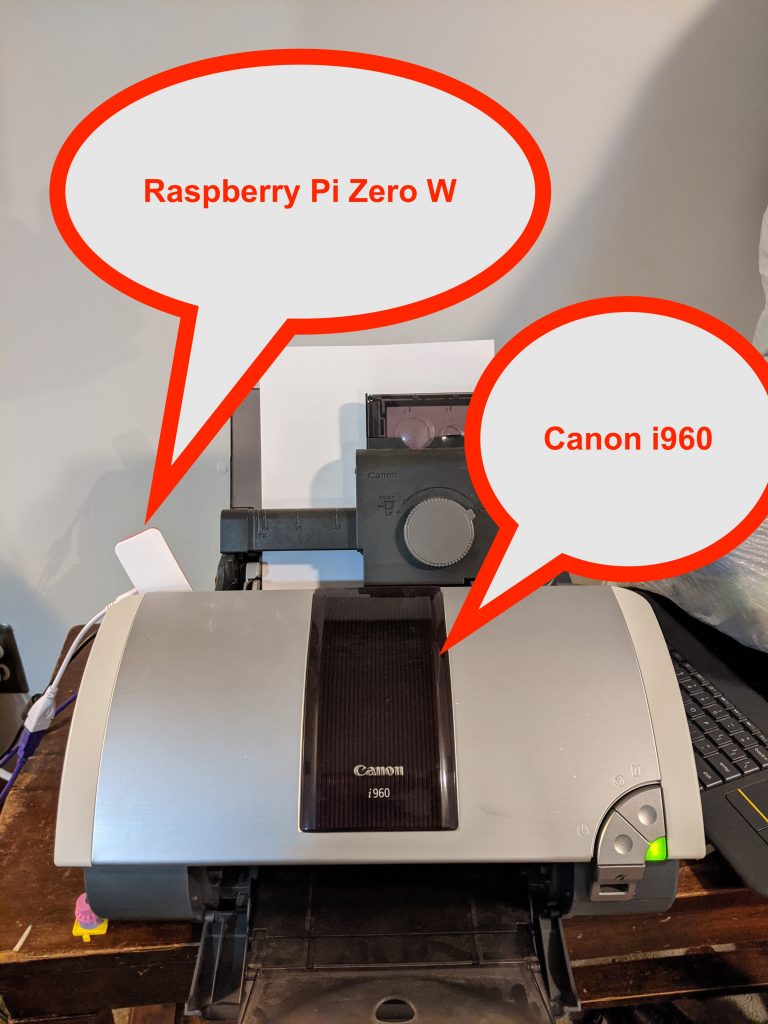 How to print with a Canon i960 printer in 2021 on Macbook Pro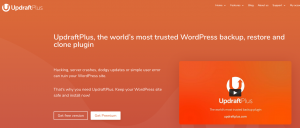 UpdraftPlus is a deceptively-complex WordPress plugin that does one thing really well: It backs up your website to wherever you want (S3, FTP, Backblaze, etc). My only issue with it is that it's difficult to understand the options. So, for my own benefit and maybe yours, I'm documenting my UpdraftPlus settings here.

There was a day when WordPress maintenance mode plugins were simple little things designed by developers for developers, and these little gems were very useful. Then marketers got involved. Here's my WordPress maintenance mode plugin that gets back to the true intent of these little beauts.