I asked a design group I'm part of where they go for website design inspiration, and here are their recommendations, in no specific order:
Let me know if you see something in there worth conversing about!
More posts from themightymo.com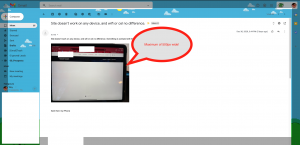 Every now and then, someone sends a huge image to my Gmail account. This leads to frustration, because I'm then unable to see my reply, which goes off the right side of the screen. Here's the fix.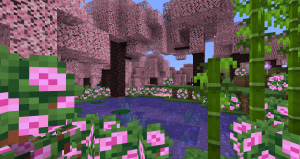 This article by HowToGeek does a wonderful job of outlining how to run Minecraft mods. The stuff I'm writing below is basically a summary of that article. In Terminal, run the following command to install qt5-default: Download and install MultiMC. Log into your Minecraft account inside MultiMC Click "Add Instance" in MultiMC. Right-click on the…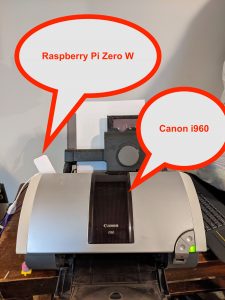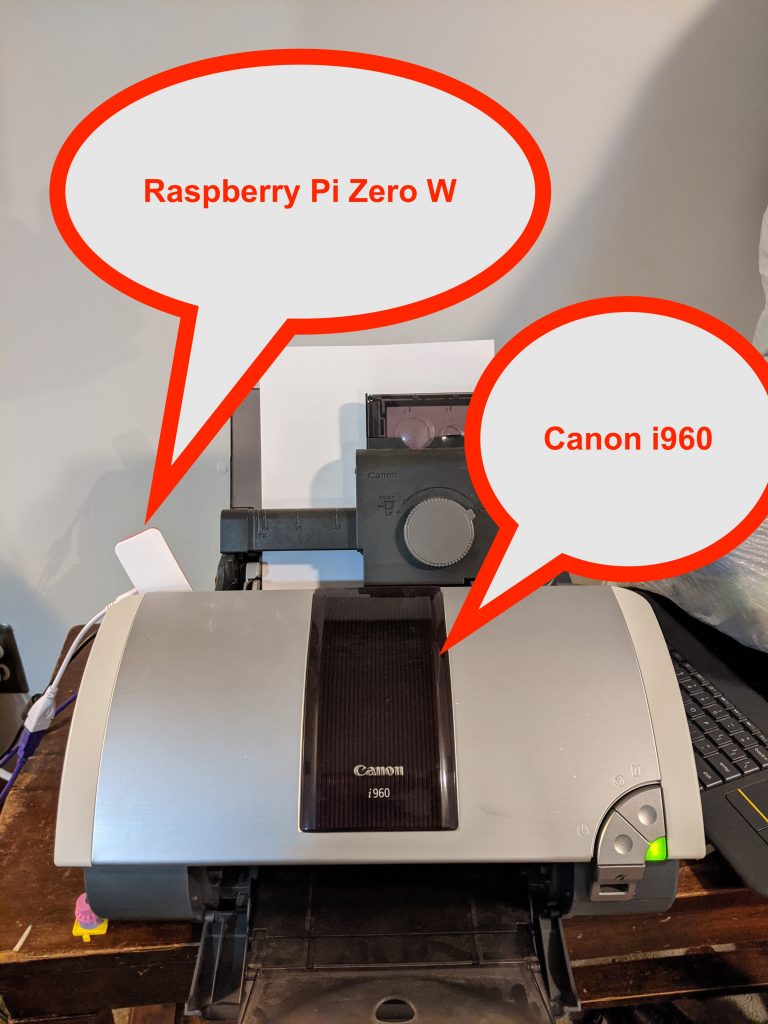 How to print with a Canon i960 printer in 2021 on Macbook Pro