I asked a design group I'm part of where they go for website design inspiration, and here are their recommendations, in no specific order:
Let me know if you see something in there worth conversing about!
More posts from themightymo.com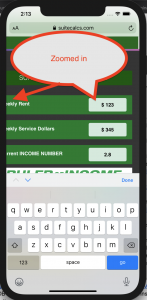 Sometimes iPhone iOS Safari zooms in on text fields unexpectedly – here's how to disable that zoom effect.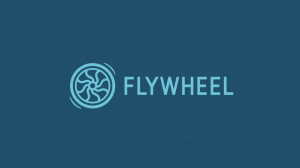 After migrating away from Flywheel this morning, I received this error: Warning: include_once(…): failed to open stream: No such file or directory in … on line 292. The simple way to fix this is to edit the wp-settings.php file on the server and delete line #292. That's it!
To unzip a .bz2 file via the command line, "cd" to the directory, then type: That's it!