Another decade – another milestone! Our What Template File Am I Viewing? WordPress plugin has a direct mention on WP.org's Child Themes page. It's a little plugin that's been around since 2012 with code by the legendary John Hawkins (and lovingly wrapped by yours truly!).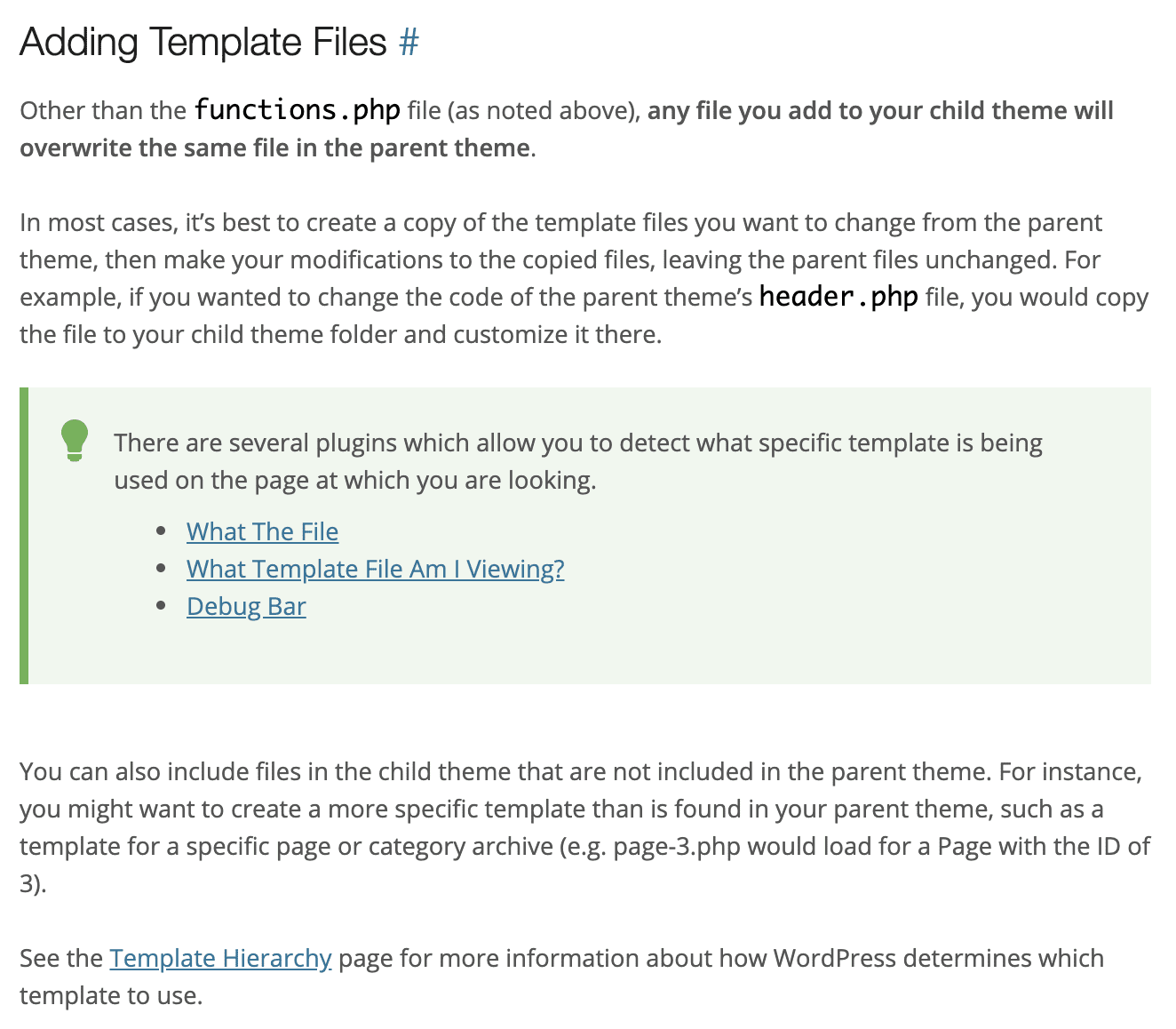 More posts from themightymo.com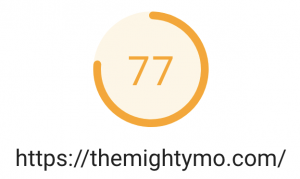 Today I decided to invest 1 hour optimizing themightymo.com. Below are the actions I took along with the results. Speed Benchmarks and Initial Observations Before starting on today's speed optimization, Google Pagespeed Insights scored us as a "44". There's some files loading from the wp.com cdn (e.g. Jetpack's cdn) – Google is penalizing me for…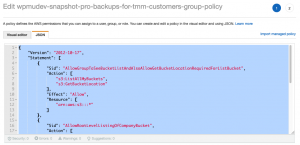 Here's a quick tutorial about how to give 2 IAM users web access to an S3 bucket.

I asked a design group I'm part of where they go for website design inspiration, and here are their recommendations