Another decade – another milestone! Our What Template File Am I Viewing? WordPress plugin has a direct mention on WP.org's Child Themes page. It's a little plugin that's been around since 2012 with code by the legendary John Hawkins (and lovingly wrapped by yours truly!).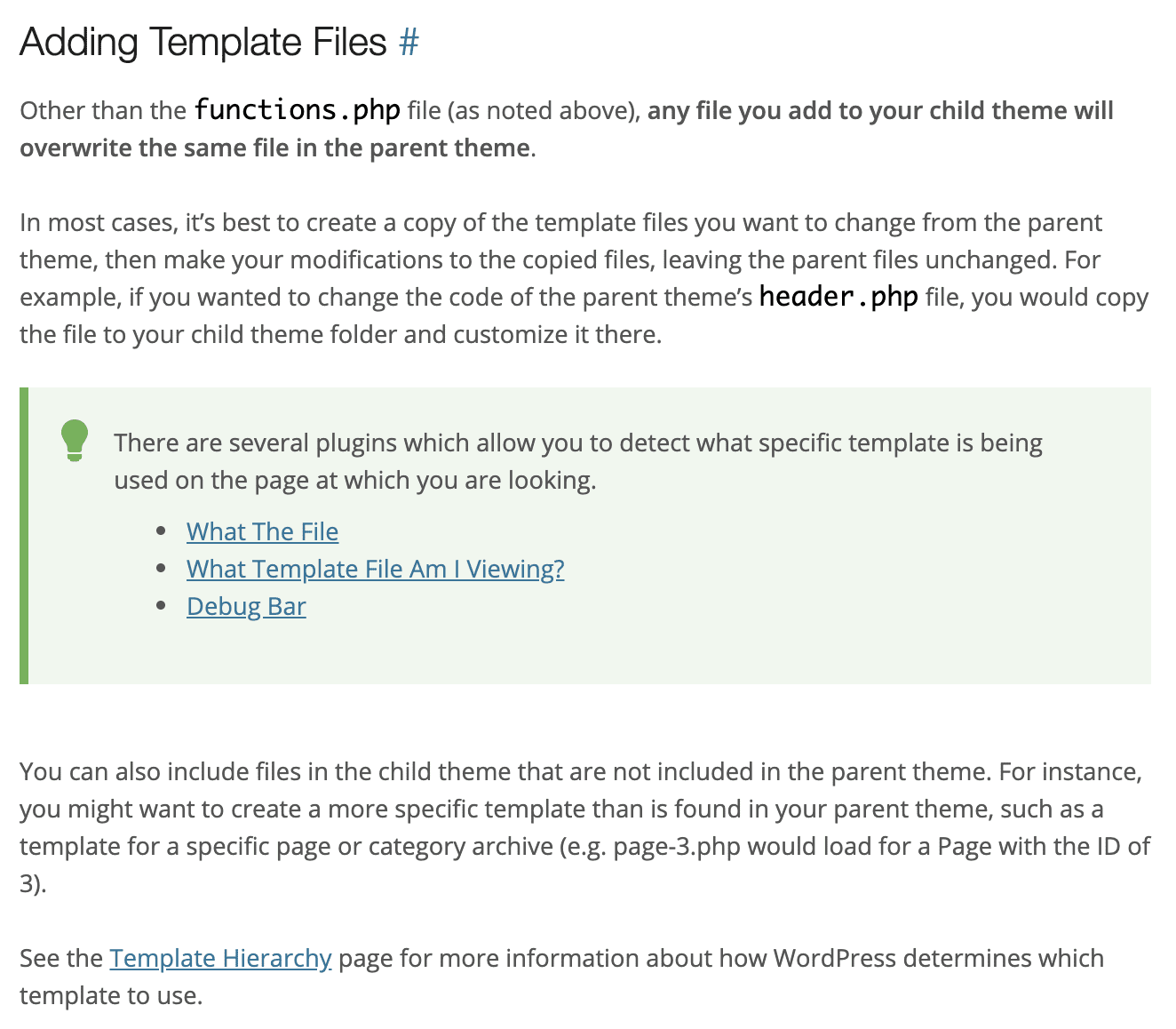 More posts from themightymo.com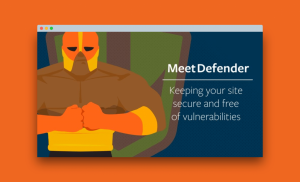 A while back, I started using WPMUDEV's Defender Pro plugin for security on all my WordPress sites. I made a decision this week to switch to WordFence. The conversation was forced on me, because I had a site using Defender Pro that was hacked. I do not blame Defender Pro for the hack, however, this…

use a plugin to do a bunch of optimizations on this site, but for some reason, the preloading of fonts is broken. So I rolled my own font preloading function and placed it in my functional plugin (You could also put it in functions.php). Here's the code.

Beaver Builder doesn't give you an interface to change the background color of the sticky menu after scrolling. Here's a simple bit of CSS that can help.