Another decade – another milestone! Our What Template File Am I Viewing? WordPress plugin has a direct mention on WP.org's Child Themes page. It's a little plugin that's been around since 2012 with code by the legendary John Hawkins (and lovingly wrapped by yours truly!).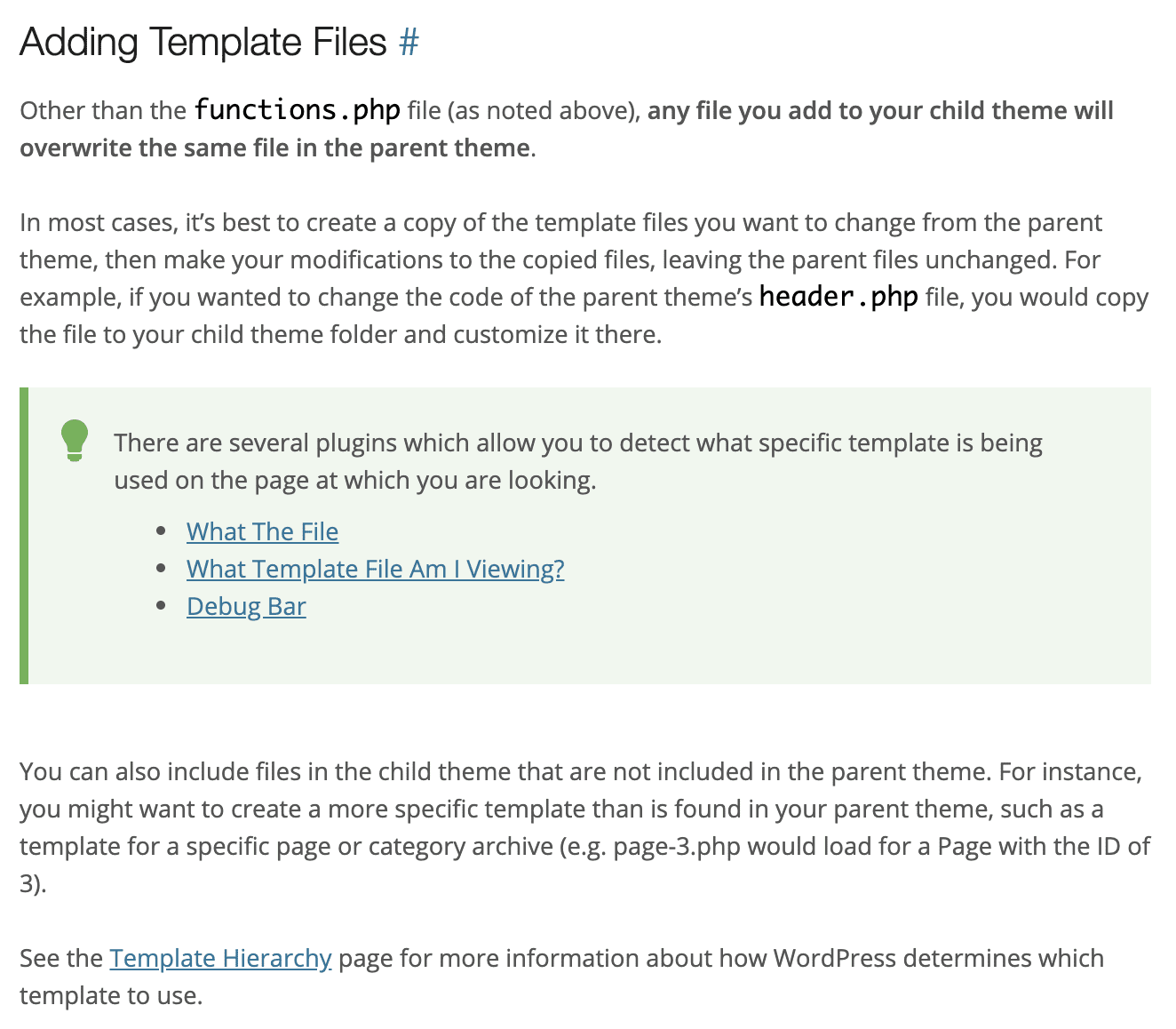 More posts from themightymo.com
As part of our summer celebration, we want to offer you this package at a great price: $499 – WordPress blog or website – Theme customization – Hosting for a year – Domain registration or transfer This is a great deal for anyone looking to get started with a great website! Contact us today!
Hello! I am excited to introduce "TheMightyMoo!", our first WordPress theme template available for free download and public consumption! YEAH!!! HUZZAH!!! *celebration* To see it in action, visit Net Impact Minneapolis and TobyCryns.com. Here is a screenshot of the default installation: TheMightyMoo! is a fully-customizable accordion theme that uses the MooTools framework to display posts.…