We have just teamed up with one of the web's finest search engine optimization gurus, Greg Cryns, and will now be offering his services to you, our customers! For you, our customer, this means that we now have added expertise in driving targeted traffic to your website. Greg has over a decade worth of search engine optimization experience and is available to help meet your unique needs. Feel free to give him a call today at 1(805)226-8354.
More posts from themightymo.com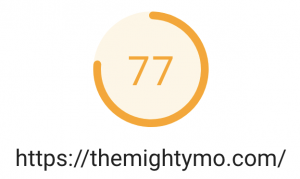 Today I decided to invest 1 hour optimizing themightymo.com. Below are the actions I took along with the results. Speed Benchmarks and Initial Observations Before starting on today's speed optimization, Google Pagespeed Insights scored us as a "44". There's some files loading from the wp.com cdn (e.g. Jetpack's cdn) – Google is penalizing me for…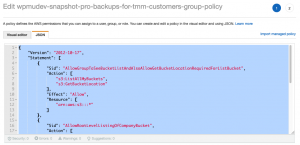 Here's a quick tutorial about how to give 2 IAM users web access to an S3 bucket.

I asked a design group I'm part of where they go for website design inspiration, and here are their recommendations