I am using the Members plugin for the first time, and it is awesome.
The only downside that I have found thus far is in the documentation.
Below I outline how to use the plugin's functionality in a custom WordPress page template to restrict the contents to a certain role.
Step 1: Install and activate the plugin.
Step 2: Create a role. In our case, we will call the role, "Staff".
Step 3: Create a capability for that role. In our case, we will create a capability called, "view_staff_member_pages".
Step 4: Add a user to the "Staff" role.
Step 5: Insert the following code into your template file:

Login to view this content.';
  }
}
?>

That's it! I hope this helps.
More posts from themightymo.com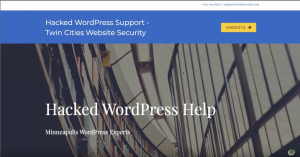 This morning, I got curious about the competitiveness of a specific keyword in the Google Map (a.k.a. "Local SEO"). The Google map is this strange beast that I am particularly-curious about, because almost 100% of my customers live within a 10-mile bike ride of my house…and I'd like to have more customers so… The keyword…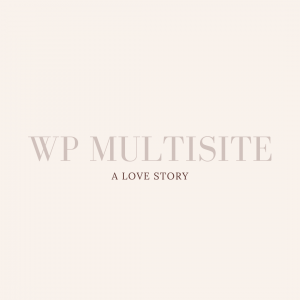 Rob says WP Multisite should be put out to pasture – I 100% disagree.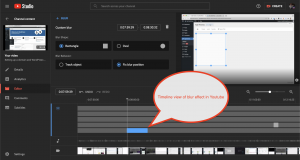 I recorded a screencast today of me sharing my live "how to" process for creating a new website. The video is about an hour long, and there were a few small things I wanted to blur on the screen (serial numbers for software). I was surprised that Youtube now has a "blur" effect available after…