I have spent the last 6 hours figuring this out, so I hope y'all can save yourselves some headaches by way of this post.
When using the User Activation Keys plugin and trying to "approve" an account, my BuddyPress site was giving me this error:
Fatal error: Call to undefined function bp_page_title() in /home/
mydomainuser/public_html/mydomain.org/wp-content/plugins/buddypress/
bp-themes/bp-default/header.php on line 9
It turns out that the plugin was incorrectly displaying the activation url. To fix the issue, I had to edit the plugin file, ds_wp3_user_activation_keys.php, which is in "wp-content"–>"plugins"–>"user-activation-keys".
Change line #73 to this:

echo '
approve | delete unused key
';		

Enjoy!
More posts from themightymo.com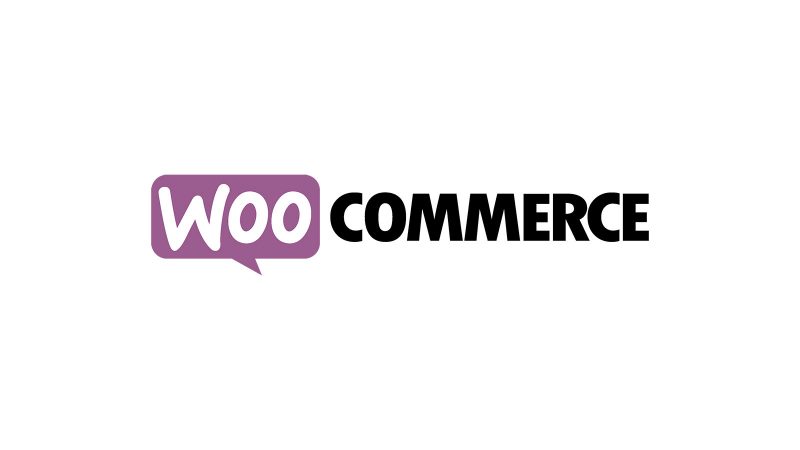 Today when I visited a customer's website, I saw an error similar to this: etc. After trying all sorts of troubleshooting, the solution ended up being simple. Download a fresh copy of WooCommerce from WordPress.org and FTP it up to the server, replacing the existing WooCommerce files. Problem solved. Isn't that nice? Many thanks to…

Here's a bit of plain CSS that'll create rainbow text on your WordPress site or anywhere, really.

I ran into a rather serious issue recently: a human on my team (me) intentionally (but accidentally) deleted an Amazon S3 bucket that was serving files to a WordPress site. The solution to the problem follows: Cry when you realize you cannot restore a deleted S3 bucket. Search your computer, your co-workers' computers, your former…