All WordPress websites will automatically log you out after a certain amount of time.  I generally like this feature as a security measure.
But what if you have a site that you NEVER want to log out of (a local development site, a site that is wrapped in an app, grandma's photo-sharing blog, etc.)?  Well, here's your solution!
I invested some time this morning creating a simple plugin that will maintain your login cookie for 40+ years.  Download it on Github.  Hat tip to Alex Mills (Viper007Bond), who wrote the original code that I modified.
I hope you can get some mileage out of it!  🙂
More posts from themightymo.com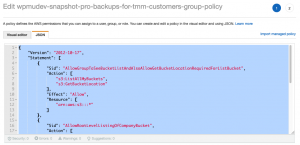 Here's a quick tutorial about how to give 2 IAM users web access to an S3 bucket.

I asked a design group I'm part of where they go for website design inspiration, and here are their recommendations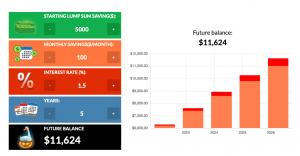 A collection of new WordPress calculators we built that work great on your phone!