All WordPress websites will automatically log you out after a certain amount of time.  I generally like this feature as a security measure.
But what if you have a site that you NEVER want to log out of (a local development site, a site that is wrapped in an app, grandma's photo-sharing blog, etc.)?  Well, here's your solution!
I invested some time this morning creating a simple plugin that will maintain your login cookie for 40+ years.  Download it on Github.  Hat tip to Alex Mills (Viper007Bond), who wrote the original code that I modified.
I hope you can get some mileage out of it!  🙂
More posts from themightymo.com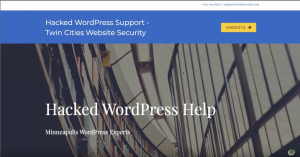 This morning, I got curious about the competitiveness of a specific keyword in the Google Map (a.k.a. "Local SEO"). The Google map is this strange beast that I am particularly-curious about, because almost 100% of my customers live within a 10-mile bike ride of my house…and I'd like to have more customers so… The keyword…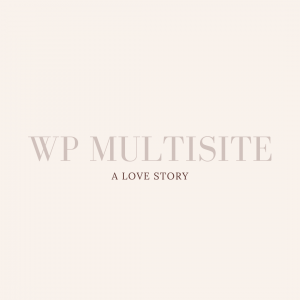 Rob says WP Multisite should be put out to pasture – I 100% disagree.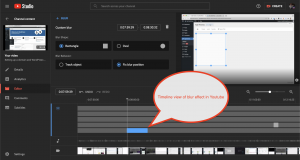 I recorded a screencast today of me sharing my live "how to" process for creating a new website. The video is about an hour long, and there were a few small things I wanted to blur on the screen (serial numbers for software). I was surprised that Youtube now has a "blur" effect available after…