Hello!
I am excited to introduce "TheMightyMoo!", our first WordPress theme template available for free download and public consumption! YEAH!!! HUZZAH!!! *celebration*
To see it in action, visit Net Impact Minneapolis and TobyCryns.com. Here is a screenshot of the default installation: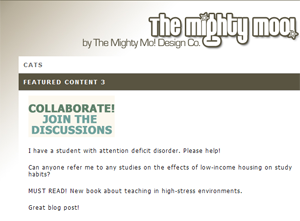 TheMightyMoo! is a fully-customizable accordion theme that uses the MooTools framework to display posts. Installation is incredibly simple! Just download the zipped folder below and get going. 🙂
Don't forget to let us know what you think by leaving your thoughts on a comment below!
– Toby
Version 1.1
– Added CSS classes for image alignment in WordPress 2.5.
– Fixed formatting issues on ordered lists
More posts from themightymo.com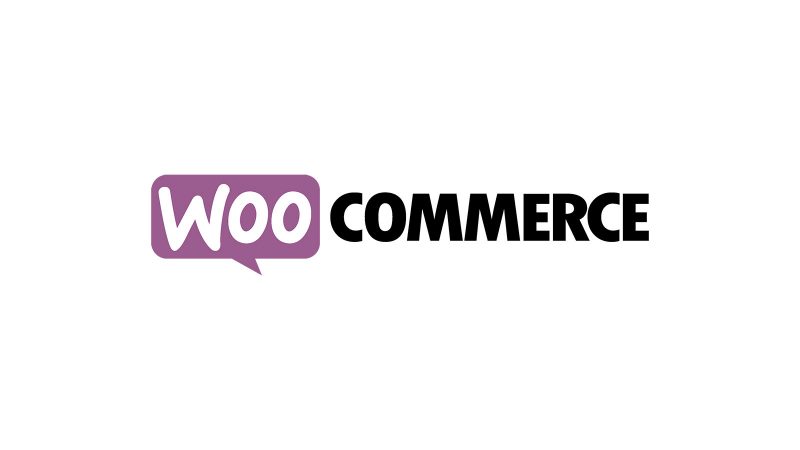 Today when I visited a customer's website, I saw an error similar to this: etc. After trying all sorts of troubleshooting, the solution ended up being simple. Download a fresh copy of WooCommerce from WordPress.org and FTP it up to the server, replacing the existing WooCommerce files. Problem solved. Isn't that nice? Many thanks to…

Here's a bit of plain CSS that'll create rainbow text on your WordPress site or anywhere, really.

I ran into a rather serious issue recently: a human on my team (me) intentionally (but accidentally) deleted an Amazon S3 bucket that was serving files to a WordPress site. The solution to the problem follows: Cry when you realize you cannot restore a deleted S3 bucket. Search your computer, your co-workers' computers, your former…