For the Month of July only! Get your very own WordPress blog or static website – $99!
This includes:
– Domain registration for one year
– Hosting for one year
– Installation of your WordPress blog
– Installation of SEO plugin, Akismet spam prevention, and up to 5 additional plug-ins of your choosing
– Online email form
– Email address (you@yourdomain.com)
Contact us today to get started!
More posts from themightymo.com

Beaver Builder doesn't give you an interface to change the background color of the sticky menu after scrolling. Here's a simple bit of CSS that can help.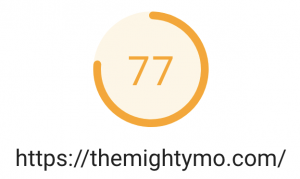 Today I decided to invest 1 hour optimizing themightymo.com. Below are the actions I took along with the results. Speed Benchmarks and Initial Observations Before starting on today's speed optimization, Google Pagespeed Insights scored us as a "44". There's some files loading from the wp.com cdn (e.g. Jetpack's cdn) – Google is penalizing me for…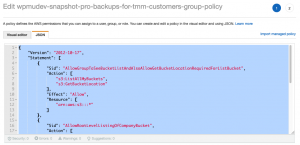 Here's a quick tutorial about how to give 2 IAM users web access to an S3 bucket.