[et_pb_row custom_padding="18px|0px|18.7969px|0px|false|false" _builder_version="3.14″ background_image="https://themightymo.s3.us-east-2.amazonaws.com/wp-content/uploads/2018/10/matt-wilhelm3.jpg" saved_tabs="all" template_type="row"][et_pb_column type="1_3″ _builder_version="3.14″ parallax="off" parallax_method="on"][et_pb_text _builder_version="3.14″ text_font="||||||||" text_text_shadow_blur_strength="0.25em" header_font="||||||||" text_text_shadow_style="preset1″ text_text_shadow_color="#FFFFFF" background_color="rgba(255,255,255,0.66)" custom_padding="10px||5px|"]
Case Study: Matt Wilhelm BMX
[/et_pb_text][et_pb_testimonial author="Matt Wilhelm" job_title="Owner" company_name="Pro Bike Shows" _builder_version="3.14″]
I've worked with Toby and The Mighty Mo! for years.
Super knowledgeable and he always has great ideas that I would never come up with on my own.
Most importantly he always answers the question "Why?" He always has the user experience in mind, and thinks of what works best and will make the most compelling site.
He is also the nicest guy and super fun to work with. In today's digital age it's rare that you get someone on the phone to walk you through the ins and outs of the tech world. Thanks Toby and The Mighty Mo!!!
(via Verified Google Reviews)
[/et_pb_testimonial][/et_pb_column][et_pb_column type="2_3″ _builder_version="3.14″ parallax="off" parallax_method="on"][/et_pb_column][/et_pb_row]
More posts from themightymo.com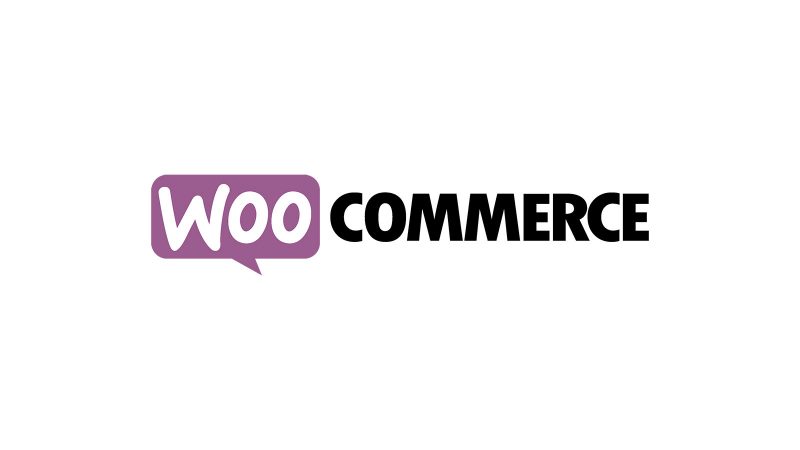 Today when I visited a customer's website, I saw an error similar to this: etc. After trying all sorts of troubleshooting, the solution ended up being simple. Download a fresh copy of WooCommerce from WordPress.org and FTP it up to the server, replacing the existing WooCommerce files. Problem solved. Isn't that nice? Many thanks to…

Here's a bit of plain CSS that'll create rainbow text on your WordPress site or anywhere, really.

I ran into a rather serious issue recently: a human on my team (me) intentionally (but accidentally) deleted an Amazon S3 bucket that was serving files to a WordPress site. The solution to the problem follows: Cry when you realize you cannot restore a deleted S3 bucket. Search your computer, your co-workers' computers, your former…