Darrell Schulte and I spent a good deal of time this weekend updating my Simple Pull Quote WordPress plugin, and we are now looking for beta testers to download and test out version 1.0 beta (Note: This new version is still in development and might not work perfectly yet.).
Version 1.0 beta features:
No need for custom fields! (However legacy support for custom fields still exists.)
Added "Pullquote" buttons to both the html and visual editors.
Updated CSS Code
Please leave feedback and bugs below, as I hope to release version 1.0 into the WordPress Plugin Repository later this week.
Thanks!
More posts from themightymo.com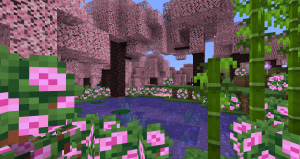 This article by HowToGeek does a wonderful job of outlining how to run Minecraft mods. The stuff I'm writing below is basically a summary of that article. In Terminal, run the following command to install qt5-default: Download and install MultiMC. Log into your Minecraft account inside MultiMC Click "Add Instance" in MultiMC. Right-click on the…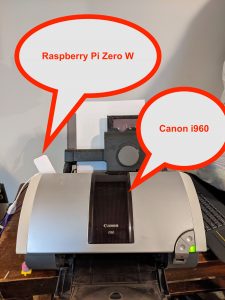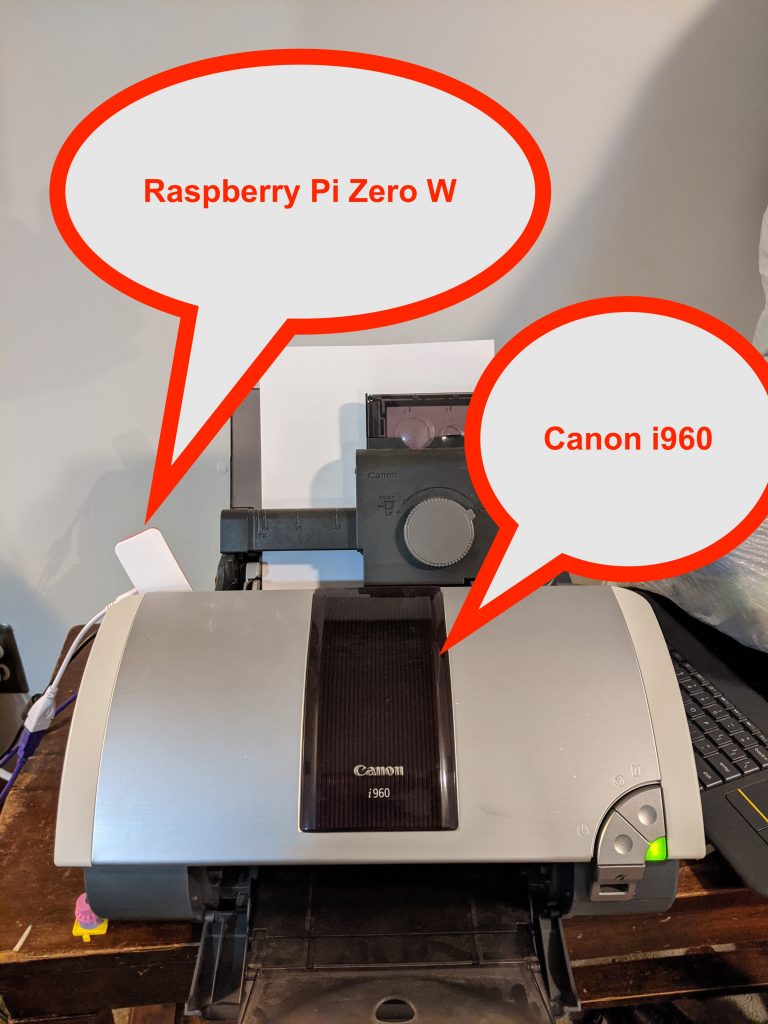 How to print with a Canon i960 printer in 2021 on Macbook Pro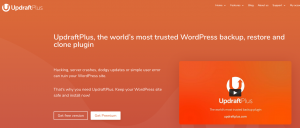 UpdraftPlus is a deceptively-complex WordPress plugin that does one thing really well: It backs up your website to wherever you want (S3, FTP, Backblaze, etc). My only issue with it is that it's difficult to understand the options. So, for my own benefit and maybe yours, I'm documenting my UpdraftPlus settings here.