Darrell Schulte and I spent a good deal of time this weekend updating my Simple Pull Quote WordPress plugin, and we are now looking for beta testers to download and test out version 1.0 beta (Note: This new version is still in development and might not work perfectly yet.).
Version 1.0 beta features:
No need for custom fields! (However legacy support for custom fields still exists.)
Added "Pullquote" buttons to both the html and visual editors.
Updated CSS Code
Please leave feedback and bugs below, as I hope to release version 1.0 into the WordPress Plugin Repository later this week.
Thanks!
More posts from themightymo.com

I asked a design group I'm part of where they go for website design inspiration, and here are their recommendations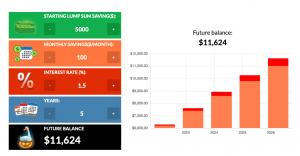 A collection of new WordPress calculators we built that work great on your phone!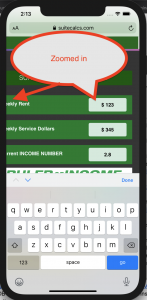 Sometimes iPhone iOS Safari zooms in on text fields unexpectedly – here's how to disable that zoom effect.