Yesterday I discovered the new Fluency 2.0 plugin for WordPress 2.7.  It does a fantastic job of cleaning up the admin interface and makes the back-end WordPress experience much better for users.
More posts from themightymo.com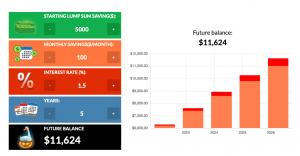 A collection of new WordPress calculators we built that work great on your phone!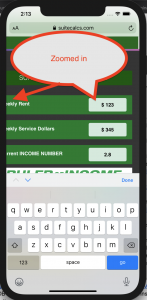 Sometimes iPhone iOS Safari zooms in on text fields unexpectedly – here's how to disable that zoom effect.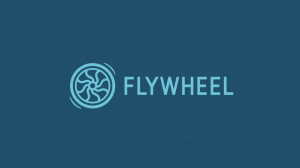 After migrating away from Flywheel this morning, I received this error: Warning: include_once(…): failed to open stream: No such file or directory in … on line 292. The simple way to fix this is to edit the wp-settings.php file on the server and delete line #292. That's it!