Yesterday I discovered the new Fluency 2.0 plugin for WordPress 2.7.  It does a fantastic job of cleaning up the admin interface and makes the back-end WordPress experience much better for users.
More posts from themightymo.com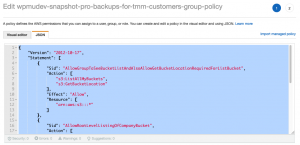 Here's a quick tutorial about how to give 2 IAM users web access to an S3 bucket.

I asked a design group I'm part of where they go for website design inspiration, and here are their recommendations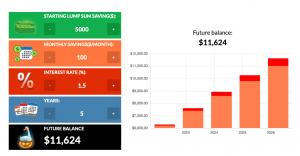 A collection of new WordPress calculators we built that work great on your phone!