Customized to Your Specific Needs
Benefits of Our WordPress Training Workshops
Learn How to Add New Pages, Posts, Images, anything to your existing website!
During our 1-on-1 workshops, you we'll utilize your existing website, so every single thing we discuss will be directly applicable to your business.
Beautifully-crafted, Together!
During our 1-on-1 workshops, you'll have the option to craft your new site or landing page together with Toby in real time!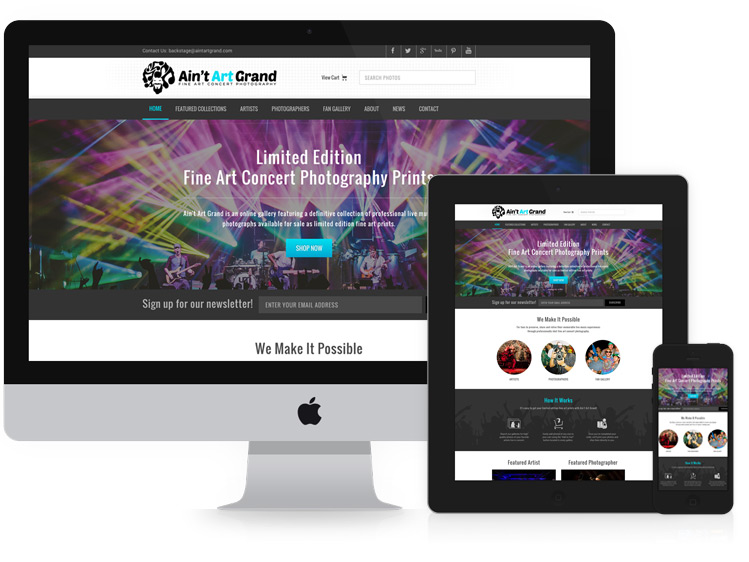 Fix broken WordPress things
You'll arrive to our WordPress training with an ordered list of things you'd like to fix on your website - Together we'll tackle the list, training you along the way!
The Best Instructor (Seriously)
Toby Cryns
With over a 15 years of WordPress training under his belt, WordPress guru extraordinaire, Toby Cryns, is the go-to resource in the Twin Cities for WordPress training!  When he isn't helping some of the top marketing professionals in the Twin Cities with their WordPress tech stack, he can be found teaching WordPress at venues around the Cities as well as online.  He's also the founder and moderator of the Minneapolis-St. Paul WordPress User Group.