WordPress Validated Plugin Updates, Maintenance, & Security Patches
Managed WordPress Plugin updates.
Managed WordPress Core Software Updates.
Managed WooCommerce Updates.
Over a Decade Experimenting with WordPress
We've been experimenting with WordPress since its founding in 2003.  Over that time, we've built some fantastic websites that you might have visited, however we've also learned over the years that our sweet spot is not in designing websites but in making them work harder for YOU! 
We are obsessed with WordPress Security & Speed, which we realize through things like enterprise-grade hosting stack optimizations, bleeding edge speed technologies, and our boring but totally awesome Validated WordPress Plugin & Core Updates Proven Process.
Every time we run our process, you'll get:
Fully-restorable WordPress backup before updating plugins, theme, and WP Core.
Human eyes on your site before, during, and after software upgrades.
Thorough post-upgrade review every time.
Conversations via email/phone/screenshare, where needed.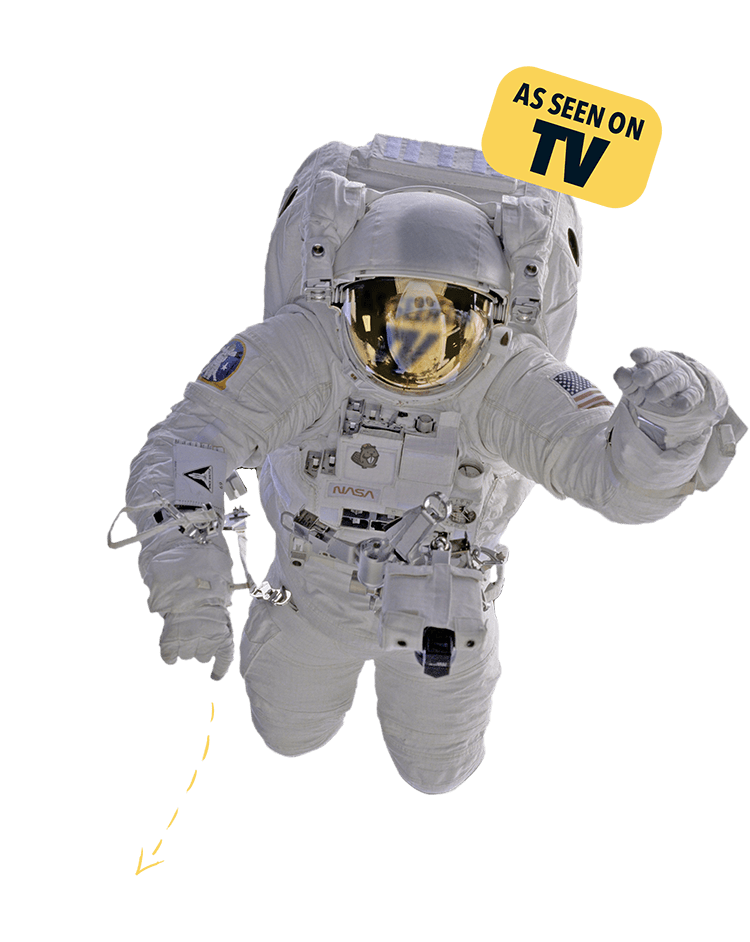 Never Again Worry About Getting a White Screen of Death Error When Updating WordPress Plugins!
You are probably here, because you either experienced or want to avoid one of those horrifying "white screen of death" WordPress errors that are all-too-common during plugin and theme updates.  Our Proven Process (pdf) ensures you'll never experience that horror!