I have a site that I wanted to quickly put a form label inside the form field and then make it disappear on click. I have done this a hundred times, but it always takes a bit of effort to re-learn how to do it.
Today I discovered a WordPress plugin/addon for Gravity Forms that does exactly this with very little effort. It is called "Gravity Forms Placeholder Support Add-on", and it works exactly as advertised!
It saved me about 30 minutes of googling and writing code (not to mention about 3 headaches from the aforementioned activity). 🙂
I hope you find this simple and effective plugin helpful in your work!
More posts from themightymo.com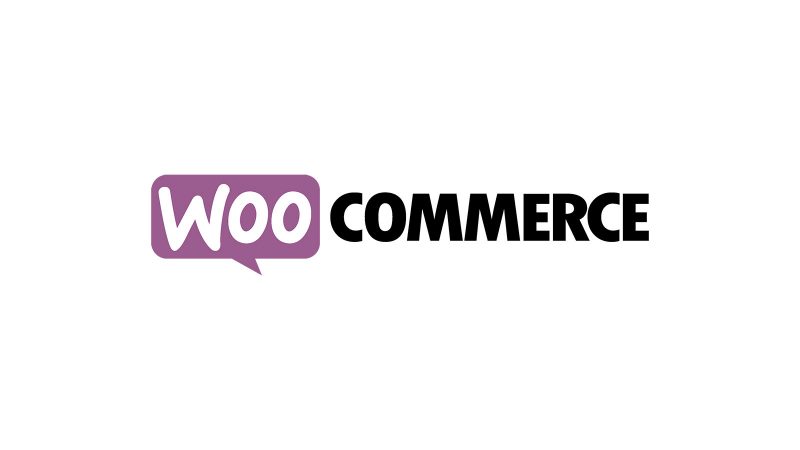 Today when I visited a customer's website, I saw an error similar to this: etc. After trying all sorts of troubleshooting, the solution ended up being simple. Download a fresh copy of WooCommerce from WordPress.org and FTP it up to the server, replacing the existing WooCommerce files. Problem solved. Isn't that nice? Many thanks to…

Here's a bit of plain CSS that'll create rainbow text on your WordPress site or anywhere, really.

I ran into a rather serious issue recently: a human on my team (me) intentionally (but accidentally) deleted an Amazon S3 bucket that was serving files to a WordPress site. The solution to the problem follows: Cry when you realize you cannot restore a deleted S3 bucket. Search your computer, your co-workers' computers, your former…