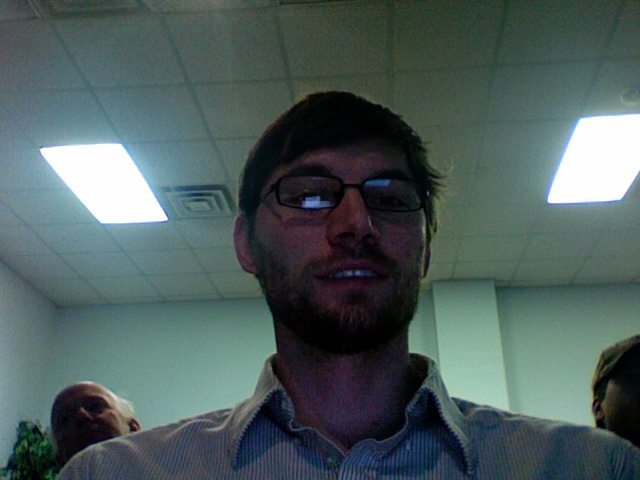 I am liveblogging from Mark Gason's presentation at FlashMN. These are my notes.
Check out Mark's page of resources.  It contains links to tutorials as well as all sorts of other Papervision 3D-related stuff.  http://gasolicious.com/flashstuff/PV3D_presentation.html
Swift 3D is better than Papervision 3D in some ways:
– You can model in Swift 3D, but AutoCAD also works.
– Blender is a better option for 3D modeling (water simulation, partical physics, bump maps, etc.) – IT'S FREE and open source!!!  …but it is also "incredibly complicated".
Swift 3D costs $$$!
Papervision 3D is on Google Code and is open source.
You need an SVN client to download.
Grab the code specific to your code (as2 or as3) and Flash version (CS3 or CS4).
Within the code, there is a basic template that is needed every time (get it on Mark's links page).
There is a lot of discussion and confusion in the group surrounding the "viewport".  The viewport is analogous to the LCD viewscreen on your digital camera.
When something rotates on the "Y" axis, it rotates like a merry-go-round.
By default, the axis is at (0,0).
Make sure that "doubleSided" = true.
Make sure to add a "material" to your object.  Without a material, you cannot see the 3D object.
Mark is a designer and didn't have a tough time figuring Papervision 3D out.  Great news for us designers!
Great example: http://taggalaxy.de/
To make complex objects such as cars, people, etc., a .dae file is needed.  It's like an xml file.  It can be exported from Swift 3D and other programs.  You need to create a model and then export it to Papervision 3D.
More posts from themightymo.com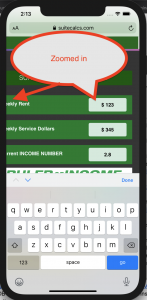 Sometimes iPhone iOS Safari zooms in on text fields unexpectedly – here's how to disable that zoom effect.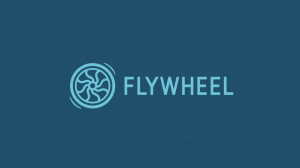 After migrating away from Flywheel this morning, I received this error: Warning: include_once(…): failed to open stream: No such file or directory in … on line 292. The simple way to fix this is to edit the wp-settings.php file on the server and delete line #292. That's it!
To unzip a .bz2 file via the command line, "cd" to the directory, then type: That's it!