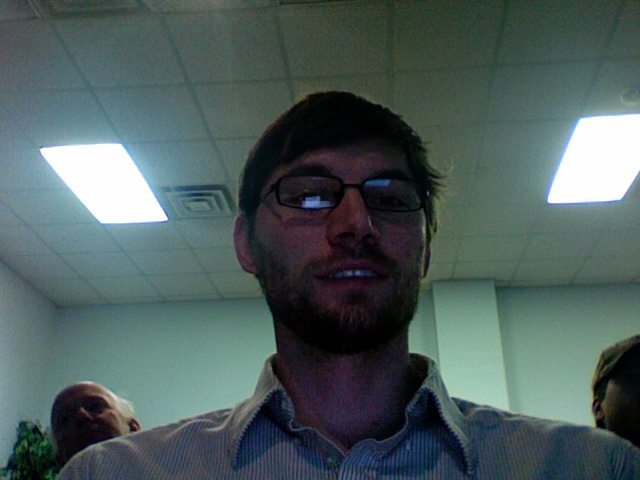 I am liveblogging from Mark Gason's presentation at FlashMN. These are my notes.
Check out Mark's page of resources.  It contains links to tutorials as well as all sorts of other Papervision 3D-related stuff.  http://gasolicious.com/flashstuff/PV3D_presentation.html
Swift 3D is better than Papervision 3D in some ways:
– You can model in Swift 3D, but AutoCAD also works.
– Blender is a better option for 3D modeling (water simulation, partical physics, bump maps, etc.) – IT'S FREE and open source!!!  …but it is also "incredibly complicated".
Swift 3D costs $$$!
Papervision 3D is on Google Code and is open source.
You need an SVN client to download.
Grab the code specific to your code (as2 or as3) and Flash version (CS3 or CS4).
Within the code, there is a basic template that is needed every time (get it on Mark's links page).
There is a lot of discussion and confusion in the group surrounding the "viewport".  The viewport is analogous to the LCD viewscreen on your digital camera.
When something rotates on the "Y" axis, it rotates like a merry-go-round.
By default, the axis is at (0,0).
Make sure that "doubleSided" = true.
Make sure to add a "material" to your object.  Without a material, you cannot see the 3D object.
Mark is a designer and didn't have a tough time figuring Papervision 3D out.  Great news for us designers!
Great example: http://taggalaxy.de/
To make complex objects such as cars, people, etc., a .dae file is needed.  It's like an xml file.  It can be exported from Swift 3D and other programs.  You need to create a model and then export it to Papervision 3D.
More posts from themightymo.com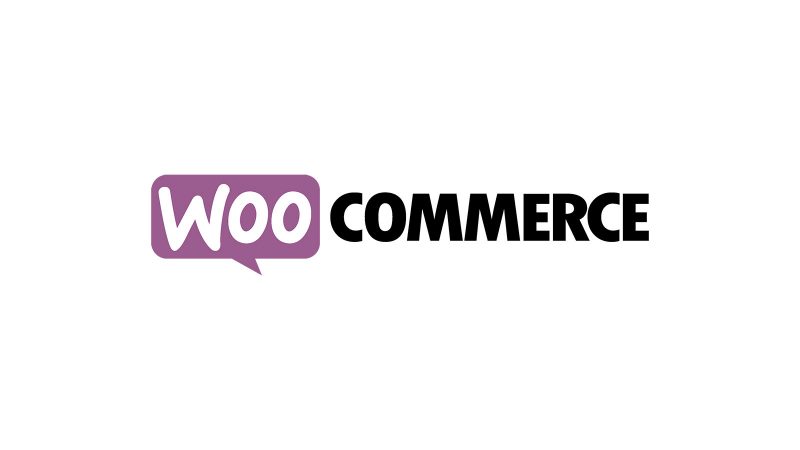 Today when I visited a customer's website, I saw an error similar to this: etc. After trying all sorts of troubleshooting, the solution ended up being simple. Download a fresh copy of WooCommerce from WordPress.org and FTP it up to the server, replacing the existing WooCommerce files. Problem solved. Isn't that nice? Many thanks to…

Here's a bit of plain CSS that'll create rainbow text on your WordPress site or anywhere, really.

I ran into a rather serious issue recently: a human on my team (me) intentionally (but accidentally) deleted an Amazon S3 bucket that was serving files to a WordPress site. The solution to the problem follows: Cry when you realize you cannot restore a deleted S3 bucket. Search your computer, your co-workers' computers, your former…