WordPress Presentation
What we might cover
How many people have a website or blog?
Brainstorm ideas for websites.  What do you want your website to do?
WordPress as a CMS
Examples: GBSSA.org, TeamUpMn.org, Letronica.com (http://www.letronica.com/content/), cryns.com
Switching WordPress from a Blog to a CMS
Photo Gallery: http://www.cryns.com/category/photos/
Post by email
iPhone Application
Cool Plugins: Podpress (search Minnov8 on iTunes), WP Shopping Cart (cryns.com), CForms II (http://www.dogooddiapers.com/sign-up/), Subscribe2 (http://blog.cryns.com/subscribe/), NextGEN FlashViewer (http://shabushabu-webdesign.com/wp-plugin-nextgen-flashviewer/), Ozh' Click Counter, Viper's Video Quicktags, All in One SEO Pack, flickrRSS, Twitter widget,  WP Page Numbers,
More posts from themightymo.com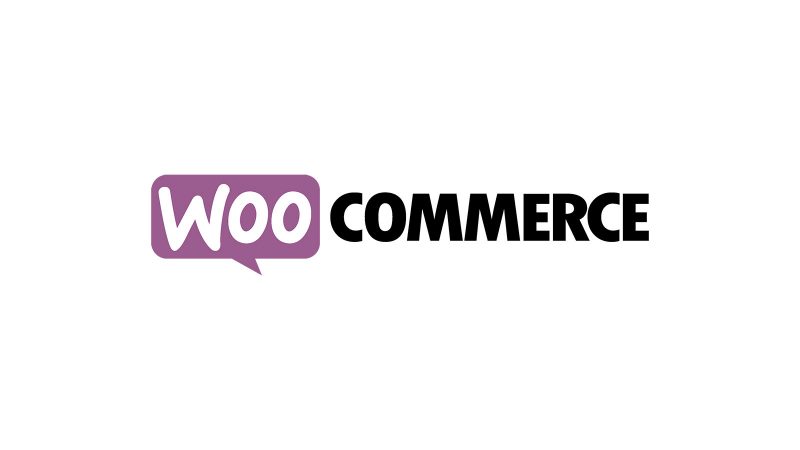 Today when I visited a customer's website, I saw an error similar to this: etc. After trying all sorts of troubleshooting, the solution ended up being simple. Download a fresh copy of WooCommerce from WordPress.org and FTP it up to the server, replacing the existing WooCommerce files. Problem solved. Isn't that nice? Many thanks to…

Here's a bit of plain CSS that'll create rainbow text on your WordPress site or anywhere, really.

I ran into a rather serious issue recently: a human on my team (me) intentionally (but accidentally) deleted an Amazon S3 bucket that was serving files to a WordPress site. The solution to the problem follows: Cry when you realize you cannot restore a deleted S3 bucket. Search your computer, your co-workers' computers, your former…