LowRize CRM version 1.6 is now available with the following improvements:
Fixed permalink flush issue
Added "mailto" hyperlinks to email addresses
Suggest installation of "Google Maps" plugin
Integration with makemyplugin.com's automatic upgrades
Things that will likely make it into the next version (look for it in 7 days or so):
Shortcode support for all contacts
Widget for the X most recent contacts created
Download
Roadmap
More posts from themightymo.com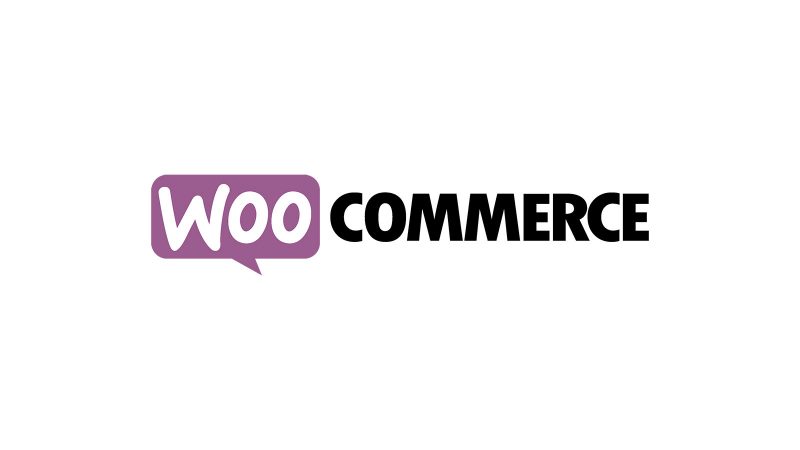 Today when I visited a customer's website, I saw an error similar to this: etc. After trying all sorts of troubleshooting, the solution ended up being simple. Download a fresh copy of WooCommerce from WordPress.org and FTP it up to the server, replacing the existing WooCommerce files. Problem solved. Isn't that nice? Many thanks to…

Here's a bit of plain CSS that'll create rainbow text on your WordPress site or anywhere, really.

I ran into a rather serious issue recently: a human on my team (me) intentionally (but accidentally) deleted an Amazon S3 bucket that was serving files to a WordPress site. The solution to the problem follows: Cry when you realize you cannot restore a deleted S3 bucket. Search your computer, your co-workers' computers, your former…