We are pleased to release our newest Flash design for Jeff Dunn Photography!
Working with our friend, Nick Bilyk, we designed and created a one-of-a-kind web experience for well-known photographer, Jeff Dunn. This new online experience features stunning transitions and accents that place Jeff's photography front-and-center, right where it should be. It also features a custom content management system that will enable Jeff to add galleries, switch photos, blog, and do just about anything else he can imagine!
Let us know what you think of the new design!
More posts from themightymo.com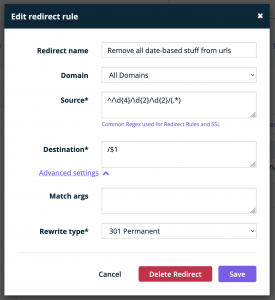 Today I needed to update the permalink structure to remove the dates from blog posts on an old website. It's easy enough to remove the dates – just go to "Settings"->"Permalinks", and select the "/%postname%/" option – done! Buuuut there's still the problem of 301 redirecting old urls so as to not lose SEO value.…
Go to phpMyAdmin. Go to the "wp_options" table. Search for the field named, "active_plugins". Edit the "active_plugins" field. Delete the value/contents of the "active_plugins" row. Save. That's it! All your plugins are now deactivated!
Websites have multiple layers: Domain Registration When you register a domain, you pay someone ~$20/year for a .com domain. Registration means you are leasing the domain for a year or more. A domain is the "yoursite.com" or "yoururl.net" or "yourorganization.org" that people type into their browser. We use services like Namecheap, Dreamhost, and GoDaddy for…