We are pleased to release our newest Flash design for Jeff Dunn Photography!
Working with our friend, Nick Bilyk, we designed and created a one-of-a-kind web experience for well-known photographer, Jeff Dunn. This new online experience features stunning transitions and accents that place Jeff's photography front-and-center, right where it should be. It also features a custom content management system that will enable Jeff to add galleries, switch photos, blog, and do just about anything else he can imagine!
Let us know what you think of the new design!
More posts from themightymo.com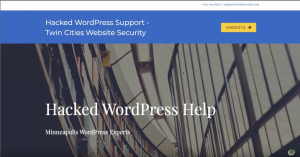 This morning, I got curious about the competitiveness of a specific keyword in the Google Map (a.k.a. "Local SEO"). The Google map is this strange beast that I am particularly-curious about, because almost 100% of my customers live within a 10-mile bike ride of my house…and I'd like to have more customers so… The keyword…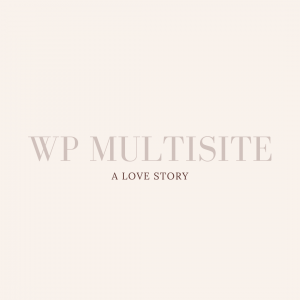 Rob says WP Multisite should be put out to pasture – I 100% disagree.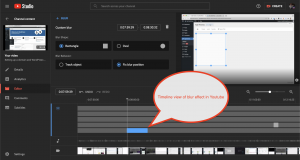 I recorded a screencast today of me sharing my live "how to" process for creating a new website. The video is about an hour long, and there were a few small things I wanted to blur on the screen (serial numbers for software). I was surprised that Youtube now has a "blur" effect available after…