We are pleased to release our newest Flash design for Jeff Dunn Photography!
Working with our friend, Nick Bilyk, we designed and created a one-of-a-kind web experience for well-known photographer, Jeff Dunn. This new online experience features stunning transitions and accents that place Jeff's photography front-and-center, right where it should be. It also features a custom content management system that will enable Jeff to add galleries, switch photos, blog, and do just about anything else he can imagine!
Let us know what you think of the new design!
More posts from themightymo.com

Beaver Builder doesn't give you an interface to change the background color of the sticky menu after scrolling. Here's a simple bit of CSS that can help.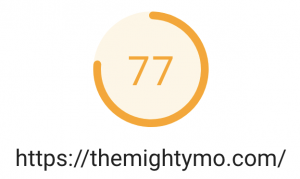 Today I decided to invest 1 hour optimizing themightymo.com. Below are the actions I took along with the results. Speed Benchmarks and Initial Observations Before starting on today's speed optimization, Google Pagespeed Insights scored us as a "44". There's some files loading from the wp.com cdn (e.g. Jetpack's cdn) – Google is penalizing me for…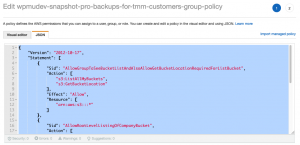 Here's a quick tutorial about how to give 2 IAM users web access to an S3 bucket.