This article by HowToGeek does a wonderful job of outlining how to run Minecraft mods. The stuff I'm writing below is basically a summary of that article.
In Terminal, run the following command to install qt5-default:
sudo apt-get install -y qt5-default
Download and install MultiMC.
Log into your Minecraft account inside MultiMC
Click "Add Instance" in MultiMC.
Right-click on the instance you created in the previous step and select, "Edit Instance". Then click "Install Forge".
Download mods from CurseForge (the files should end in ".jar"). Add them by going to "Edit Instance"->"Mods"->"Add" in MultiMC. NOTE: Make sure you are downloading "mods" and not something else – this tied me up for a while, as I was downloading .zip files and not .jar files.
Launch Minecraft in MultiMC
More posts from themightymo.com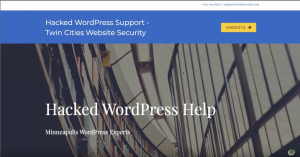 This morning, I got curious about the competitiveness of a specific keyword in the Google Map (a.k.a. "Local SEO"). The Google map is this strange beast that I am particularly-curious about, because almost 100% of my customers live within a 10-mile bike ride of my house…and I'd like to have more customers so… The keyword…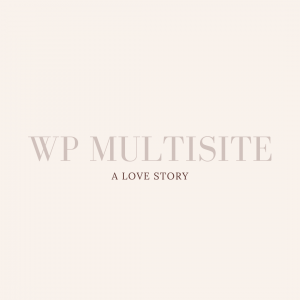 Rob says WP Multisite should be put out to pasture – I 100% disagree.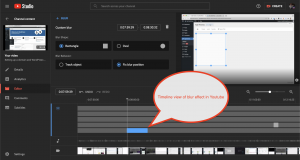 I recorded a screencast today of me sharing my live "how to" process for creating a new website. The video is about an hour long, and there were a few small things I wanted to blur on the screen (serial numbers for software). I was surprised that Youtube now has a "blur" effect available after…