This article by HowToGeek does a wonderful job of outlining how to run Minecraft mods. The stuff I'm writing below is basically a summary of that article.
In Terminal, run the following command to install qt5-default:
sudo apt-get install -y qt5-default
Download and install MultiMC.
Log into your Minecraft account inside MultiMC
Click "Add Instance" in MultiMC.
Right-click on the instance you created in the previous step and select, "Edit Instance". Then click "Install Forge".
Download mods from CurseForge (the files should end in ".jar"). Add them by going to "Edit Instance"->"Mods"->"Add" in MultiMC. NOTE: Make sure you are downloading "mods" and not something else – this tied me up for a while, as I was downloading .zip files and not .jar files.
Launch Minecraft in MultiMC
More posts from themightymo.com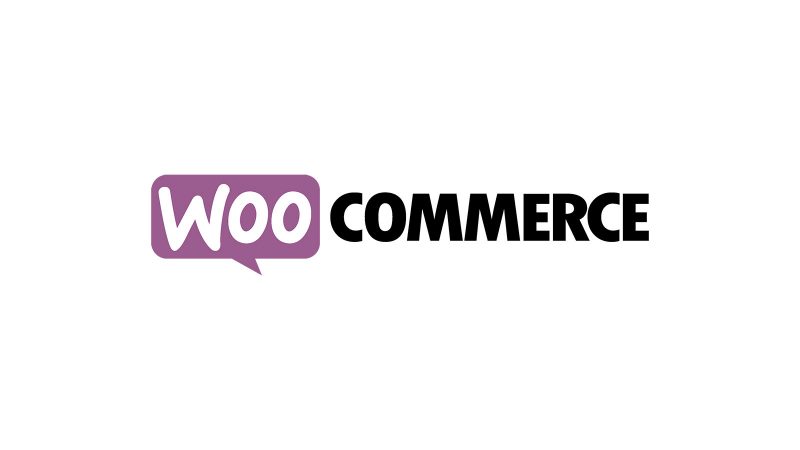 Today when I visited a customer's website, I saw an error similar to this: etc. After trying all sorts of troubleshooting, the solution ended up being simple. Download a fresh copy of WooCommerce from WordPress.org and FTP it up to the server, replacing the existing WooCommerce files. Problem solved. Isn't that nice? Many thanks to…

Here's a bit of plain CSS that'll create rainbow text on your WordPress site or anywhere, really.

I ran into a rather serious issue recently: a human on my team (me) intentionally (but accidentally) deleted an Amazon S3 bucket that was serving files to a WordPress site. The solution to the problem follows: Cry when you realize you cannot restore a deleted S3 bucket. Search your computer, your co-workers' computers, your former…