When migrating dns from GoDaddy to Cloudflare, it's usually a few clicks and "done". But every now and then, I've noticed that Cloudflare misses a record or two. In all cases, I recommend exporting from GoDaddy and importing into Cloudflare rather than relying on the default Cloudflare migration service, alone.
1. Download the GoDaddy DNS Export File
First, make sure you are in DoDaddy's DNS Manager area. It'll look like this:

Then, scroll down and click the "Export Zone File (Unix)" link as shown below: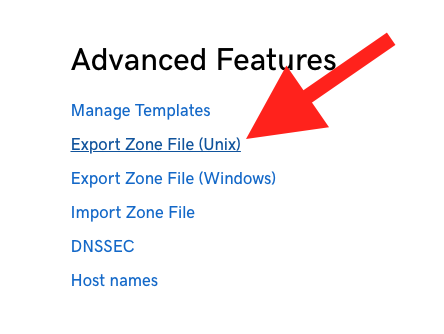 2. Upload DNS Records to Cloudflare
Now go to your Cloudflare domain, and click on "DNS"->"Advanced"->"Import" as shown below: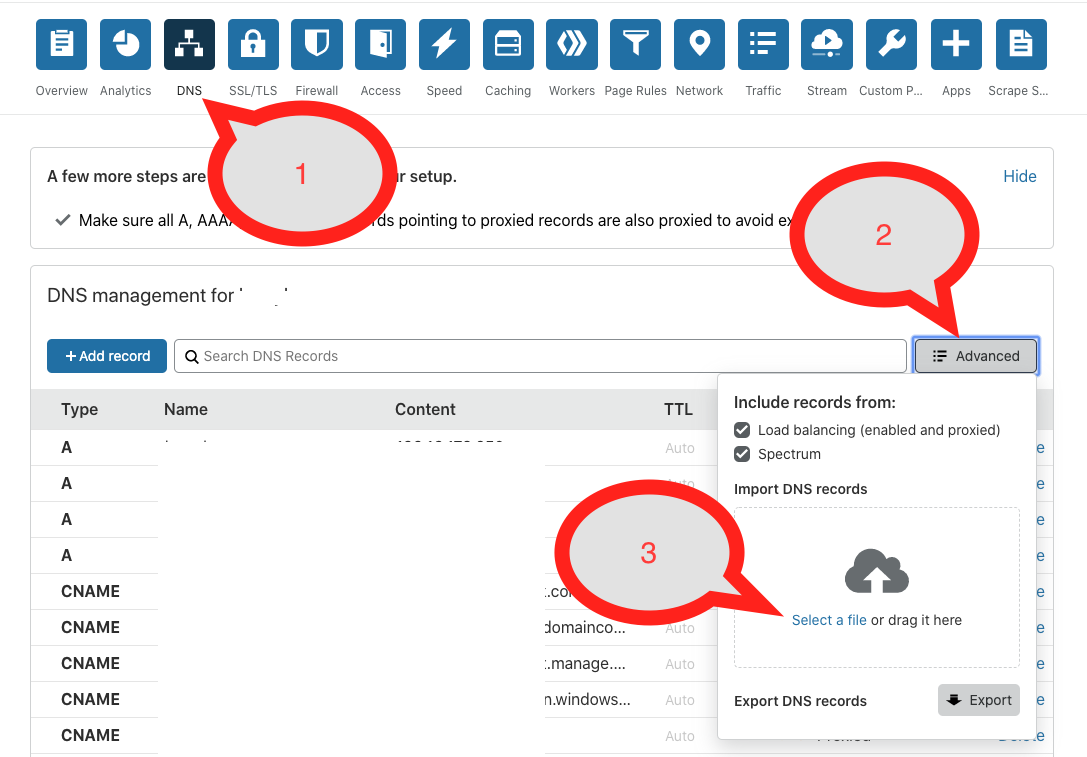 That's it! Your DNS records are now in Cloudflare! Additionally, using this process, Cloudflare will let you know if it notices any weird things on the import as well!
More posts from themightymo.com

use a plugin to do a bunch of optimizations on this site, but for some reason, the preloading of fonts is broken. So I rolled my own font preloading function and placed it in my functional plugin (You could also put it in functions.php). Here's the code.

Beaver Builder doesn't give you an interface to change the background color of the sticky menu after scrolling. Here's a simple bit of CSS that can help.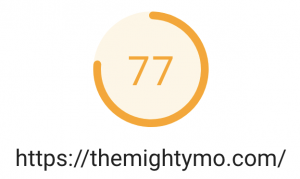 Today I decided to invest 1 hour optimizing themightymo.com. Below are the actions I took along with the results. Speed Benchmarks and Initial Observations Before starting on today's speed optimization, Google Pagespeed Insights scored us as a "44". There's some files loading from the wp.com cdn (e.g. Jetpack's cdn) – Google is penalizing me for…