My SEO team needs access to my WordPress site.
My first instinct was to do it the old way: Install "Members" plugin & create a new "SEO Agency" role.
But today when I went to do that, I noticed that Yoast SEO now adds 2 WordPress user roles for SEO agencies!
So I added my agency to Yoast's "SEO Manager" role, and waaalah! Done!
If you need to limit access or give more access to the SEO team, you can still do that by adding/limiting capabilities to the Yoast roles with the Members plugin (or just create a new role using Members plugin).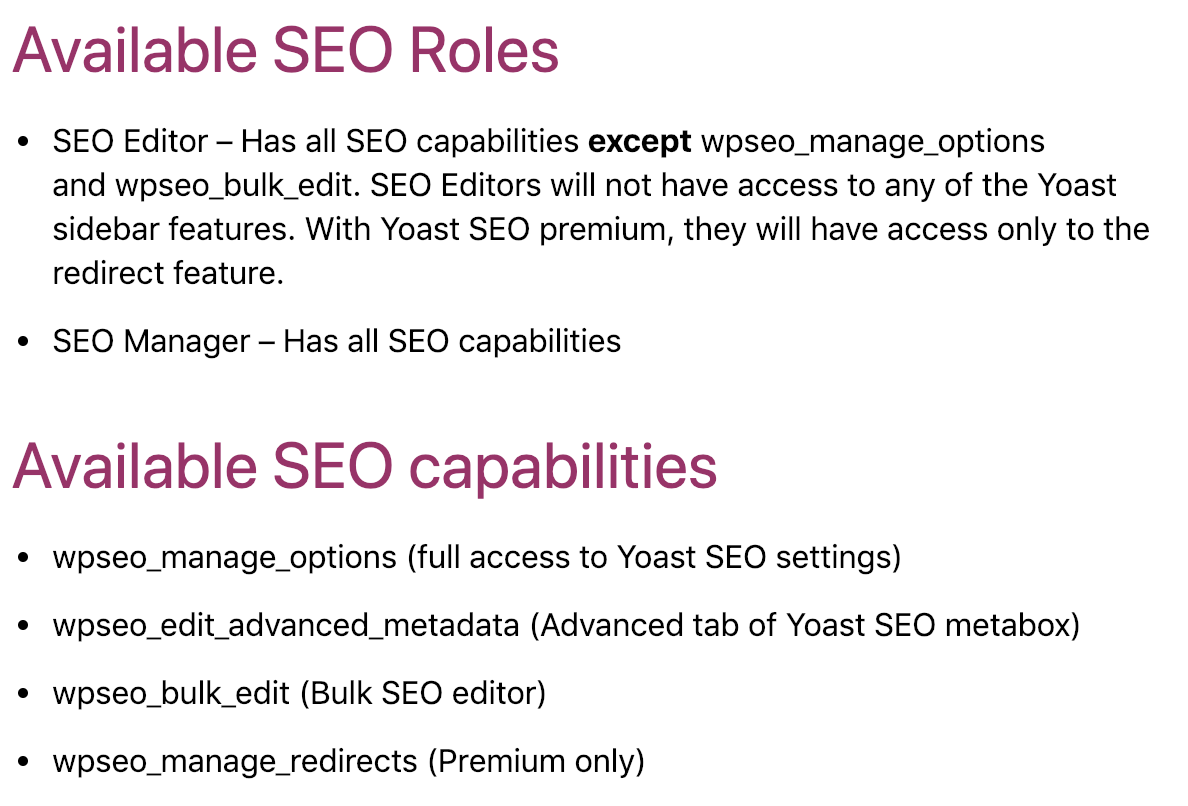 Is this helpful?
More posts from themightymo.com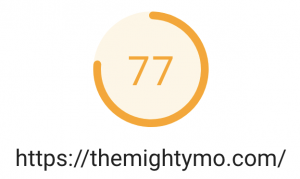 Today I decided to invest 1 hour optimizing themightymo.com. Below are the actions I took along with the results. Speed Benchmarks and Initial Observations Before starting on today's speed optimization, Google Pagespeed Insights scored us as a "44". There's some files loading from the wp.com cdn (e.g. Jetpack's cdn) – Google is penalizing me for…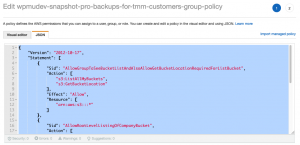 Here's a quick tutorial about how to give 2 IAM users web access to an S3 bucket.

I asked a design group I'm part of where they go for website design inspiration, and here are their recommendations