This morning I noticed that my WordPress theme's image captions were not looking good. In fact, they weren't looking like image captions at all: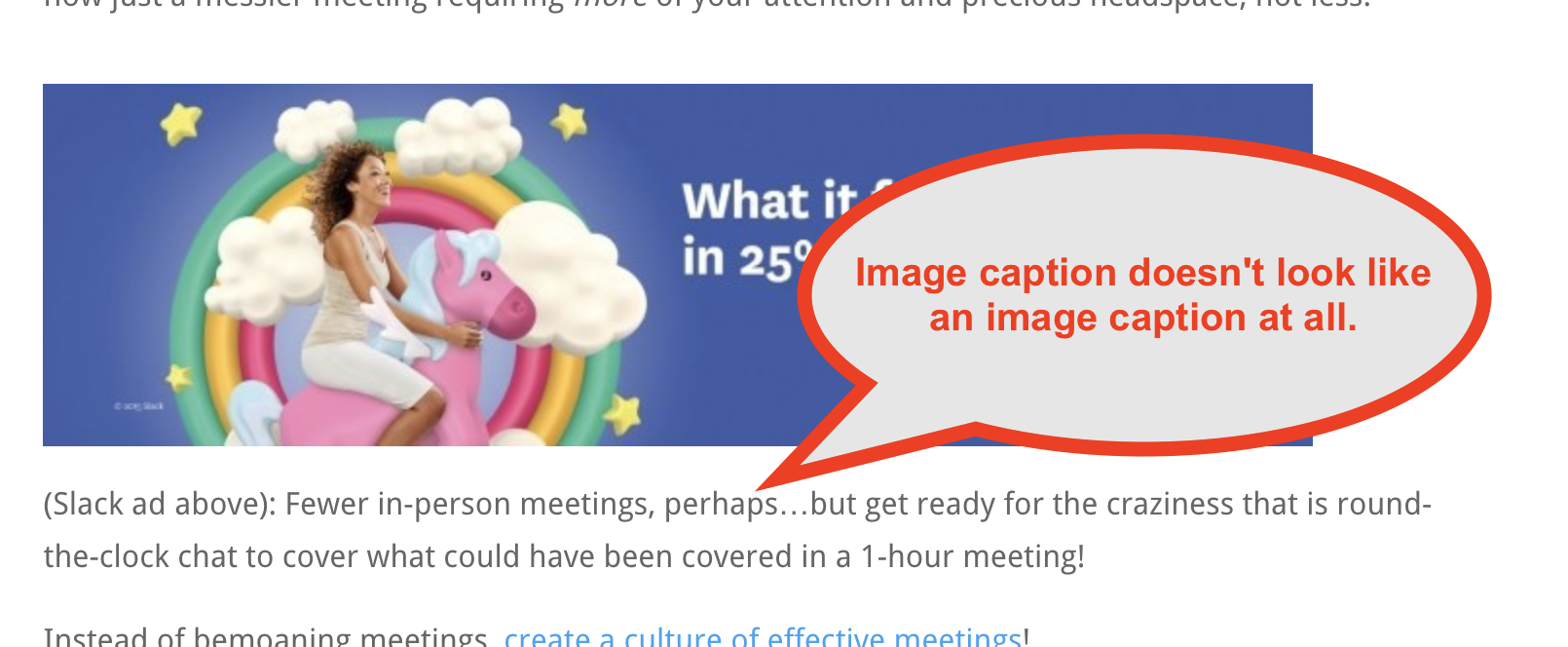 How to Fix the Gutenberg Image Caption Style Issue
I use Divi theme, but this fix should work in every WordPress theme. All you need to do is add this to your theme's functions.php file:
add_theme_support( 'wp-block-styles' );
Add that, and your caption will suddenly look like a caption: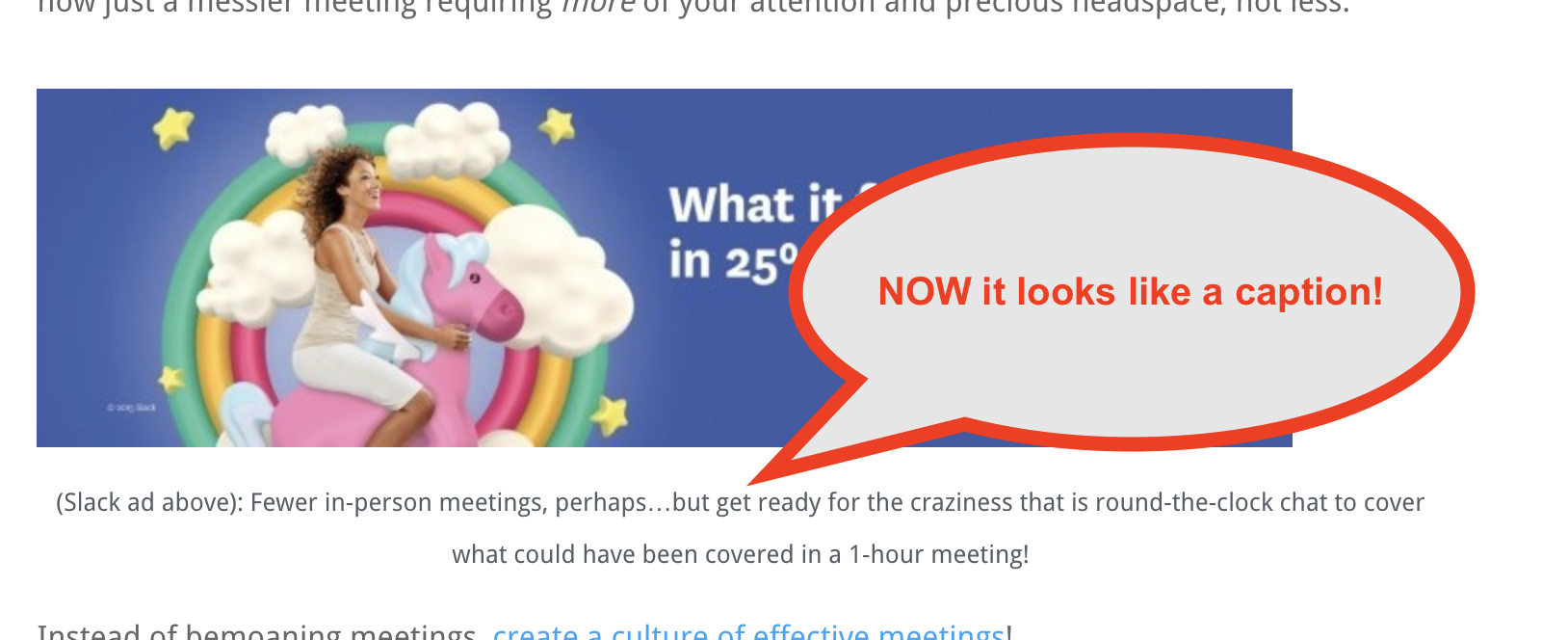 Was this helpful?
More posts from themightymo.com
I inherited a WordPress site using Avada ThemeFusion, and it is experiencing really bad performance issues. After doing lots of my standard bag-of-tricks optimizations to little effect, I decided to simply count the javascript files. To my surprise horror, I found it was loading over 80 javascript files on every single page! (For comparison: themightymo.com…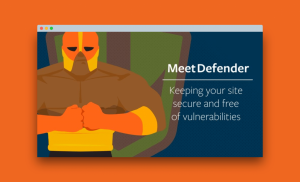 A while back, I started using WPMUDEV's Defender Pro plugin for security on all my WordPress sites. I made a decision this week to switch to WordFence. The conversation was forced on me, because I had a site using Defender Pro that was hacked. I do not blame Defender Pro for the hack, however, this…

use a plugin to do a bunch of optimizations on this site, but for some reason, the preloading of fonts is broken. So I rolled my own font preloading function and placed it in my functional plugin (You could also put it in functions.php). Here's the code.