This morning I noticed that my WordPress theme's image captions were not looking good. In fact, they weren't looking like image captions at all: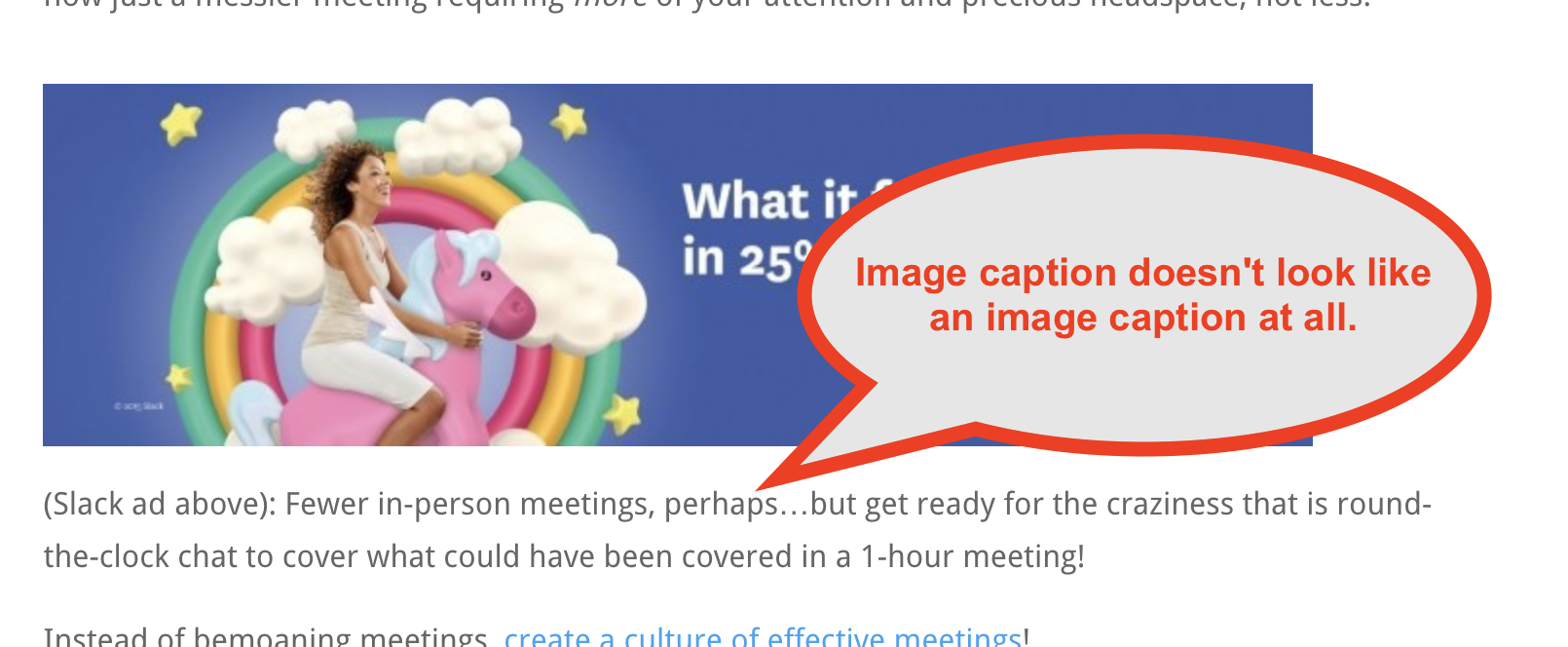 How to Fix the Gutenberg Image Caption Style Issue
I use Divi theme, but this fix should work in every WordPress theme. All you need to do is add this to your theme's functions.php file:
add_theme_support( 'wp-block-styles' );
Add that, and your caption will suddenly look like a caption: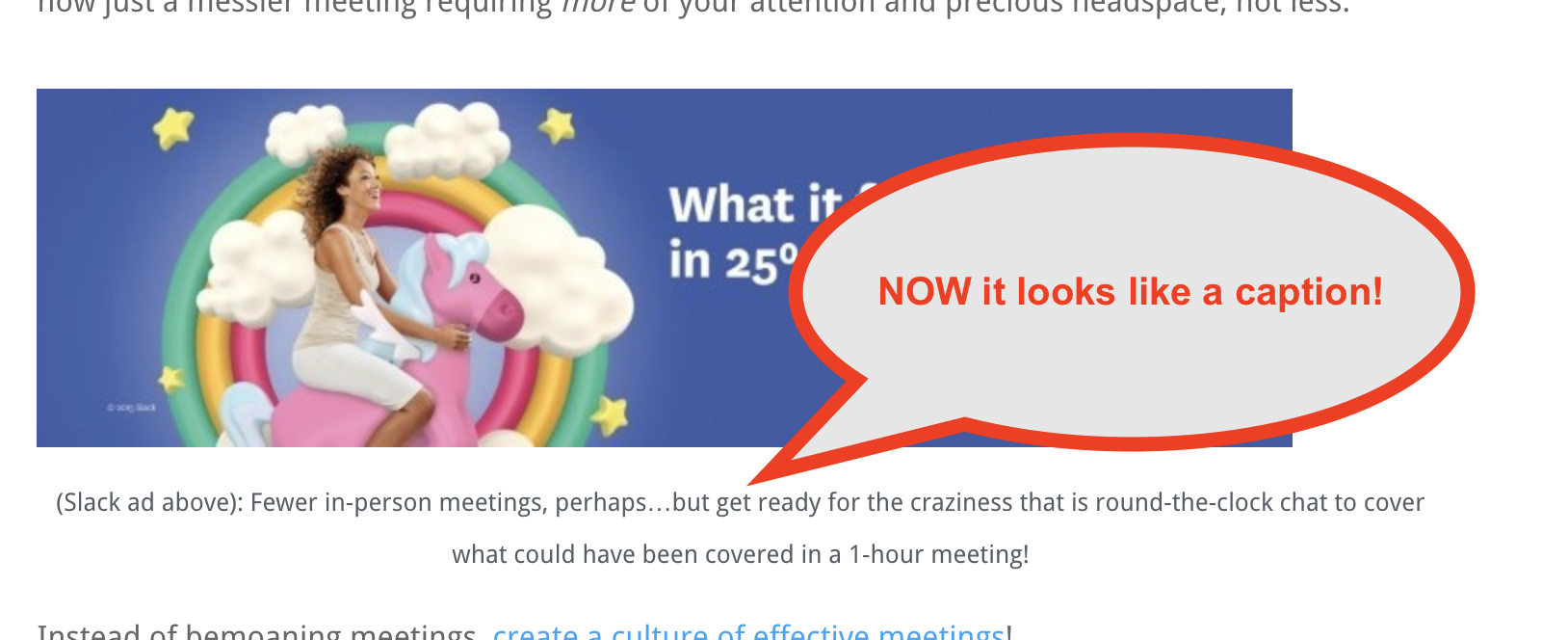 Was this helpful?
More posts from themightymo.com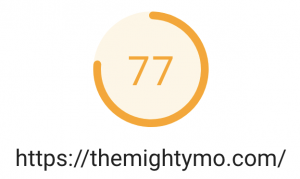 Today I decided to invest 1 hour optimizing themightymo.com. Below are the actions I took along with the results. Speed Benchmarks and Initial Observations Before starting on today's speed optimization, Google Pagespeed Insights scored us as a "44". There's some files loading from the wp.com cdn (e.g. Jetpack's cdn) – Google is penalizing me for…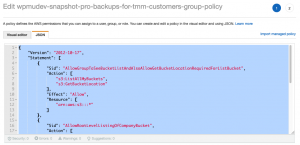 Here's a quick tutorial about how to give 2 IAM users web access to an S3 bucket.

I asked a design group I'm part of where they go for website design inspiration, and here are their recommendations