I wrote an e-book with 9 tips to avoid wasting thousands of dollars on your website project.
It's free.  It'll take you 5 minutes to read.  And it might just save you thousands of dollars and scores of headaches on your next website project.
Click the image below to get the free download.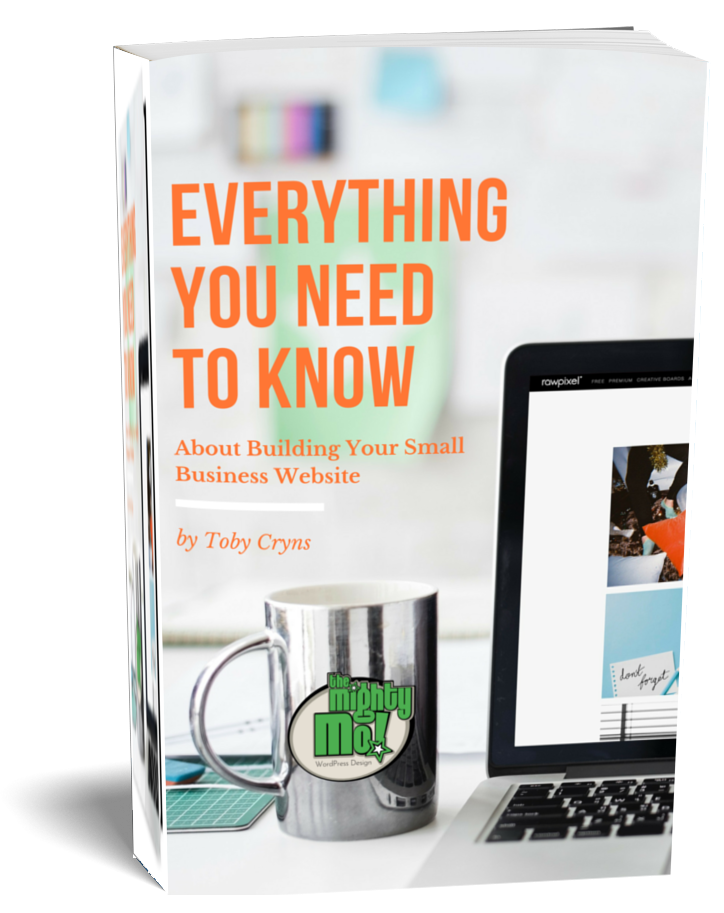 More posts from themightymo.com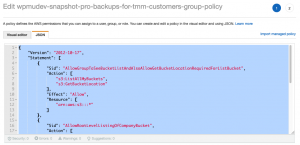 Here's a quick tutorial about how to give 2 IAM users web access to an S3 bucket.

I asked a design group I'm part of where they go for website design inspiration, and here are their recommendations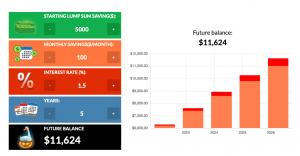 A collection of new WordPress calculators we built that work great on your phone!