Back in December 2018, Elegant Themes announced that they'd be launching a Gutenberg Block module within the Divi Theme.
We are working on exciting integrations (coming soon) where you can use your favorite Divi modules within Gutenberg, or use any registered Gutenberg blocks within the Divi Builder.

Gutenberg and the New Divi Builder Experience (Elegant Themes Blog Post, Dec. 11, 2018)
Unfortunately, almost a year later, this feature has not yet materialized. In fact, I could not find any reference to this feature being developed at all!
I love Divi theme – it makes WordPress site-building a fun and simple experience. But I've been using Gutenberg more and more on blog posts and pages, and it's rate of improvement is impressive. I find the editing content-editing experience in Gutenberg to be more fun that Divi's "builder" experience, which is buggy and inconsistent when editing content. In fact, this site uses the Divi builder for the structure, but I am creating and editing this blog post in Gutenberg!
I wouldn't use Gutenberg to build a website yet, but it sure would be nice if Divi offered us the option to use the superior Gutenberg editor for post and page content!
You can try out the Gutenberg WordPress editor here and see Divi's awesome features here. Both have strengths and weaknesses…
If Elegant Themes ever creates a Gutenberg module for Divi, I'll let y'all know!
More posts from themightymo.com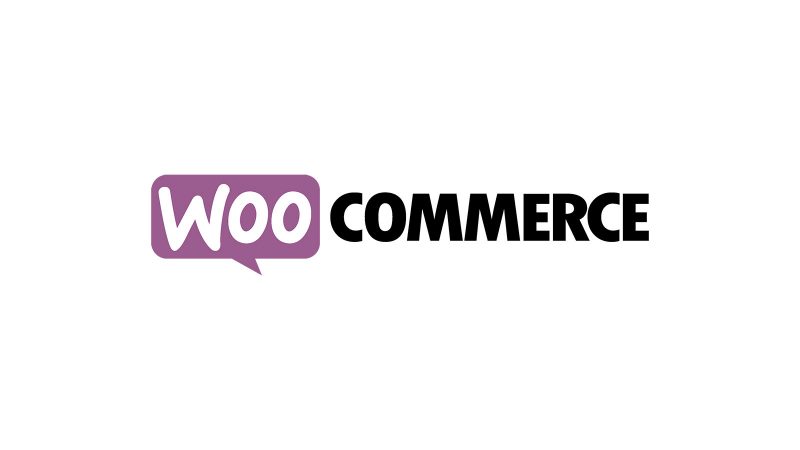 Today when I visited a customer's website, I saw an error similar to this: etc. After trying all sorts of troubleshooting, the solution ended up being simple. Download a fresh copy of WooCommerce from WordPress.org and FTP it up to the server, replacing the existing WooCommerce files. Problem solved. Isn't that nice? Many thanks to…

Here's a bit of plain CSS that'll create rainbow text on your WordPress site or anywhere, really.

I ran into a rather serious issue recently: a human on my team (me) intentionally (but accidentally) deleted an Amazon S3 bucket that was serving files to a WordPress site. The solution to the problem follows: Cry when you realize you cannot restore a deleted S3 bucket. Search your computer, your co-workers' computers, your former…