We are making the best calendar plugin we can fathom.  Adrienne and I have been meeting weekly to check in on each other's updates in this regard.  Updates this week include:
We have a name for the plugin!  It is still top-secret until we get some branding done, but rest assured, it will be cowboy-tastic!
We still don't know where or how we are going to sell the thing.  We are checking out wpplugins.com and codecanyon.net as well as some in-house options.
I recoded the plugin to reflect the new name.
We are building out some unique features, which will be unveiled once we figure out our marketing plan.
Please let us know if you have ideas or suggestions on features and calendar needs that are going unmet.
More posts from themightymo.com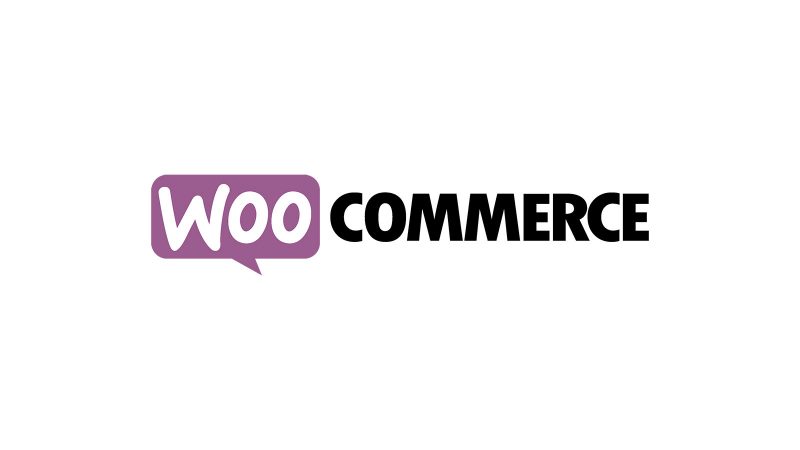 Today when I visited a customer's website, I saw an error similar to this: etc. After trying all sorts of troubleshooting, the solution ended up being simple. Download a fresh copy of WooCommerce from WordPress.org and FTP it up to the server, replacing the existing WooCommerce files. Problem solved. Isn't that nice? Many thanks to…

Here's a bit of plain CSS that'll create rainbow text on your WordPress site or anywhere, really.

I ran into a rather serious issue recently: a human on my team (me) intentionally (but accidentally) deleted an Amazon S3 bucket that was serving files to a WordPress site. The solution to the problem follows: Cry when you realize you cannot restore a deleted S3 bucket. Search your computer, your co-workers' computers, your former…