Today I started my first significant BuddyPress undertaking – a conversion of an existing WordPress theme into a BuddyPress theme. I had previously spent a good number of hours picking apart existing BuddyPress themes and creating child themes from the default BuddyPress parent theme framework.
The first question I addressed was whether or not to utilize the default BuddyPress parent theme framework. After considering my options, I decided that using the parent theme will be best due to the fact that it will make upgrading easier than if I used a totally customized theme.
Basically, I have to re-create the existing theme from scratch using the BuddyPress parent theme framework. This isn't a big deal, but it does take time. Recreating the drop-down menu has thus far taken up most of my time. For some reason, my CSS isn't working properly, and sub-menu items are not aligning properly…grrr…. Of course, this is par for the course with website design…and a large reason why people are willing to pay me to build websites. 🙂
One great thing about using the BuddyPress parent theme framework is that I don't need to re-create the wheel when it comes to the BuddyPress profile pages. This could be a big headache if I was starting from scratch with a custom theme, but for now it's looking pretty manageable.
So far, one day into this project, I am feeling pretty good about where things stand. I have learned a lot about how theming works in BuddyPress, and I have a solid core built (I hope!). I'll share more as this adventure continues!
More posts from themightymo.com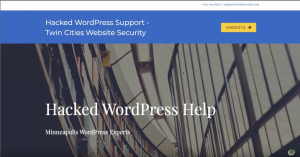 This morning, I got curious about the competitiveness of a specific keyword in the Google Map (a.k.a. "Local SEO"). The Google map is this strange beast that I am particularly-curious about, because almost 100% of my customers live within a 10-mile bike ride of my house…and I'd like to have more customers so… The keyword…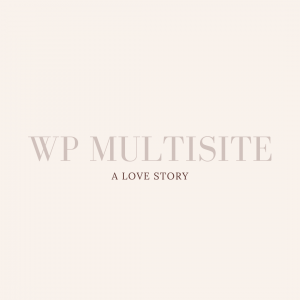 Rob says WP Multisite should be put out to pasture – I 100% disagree.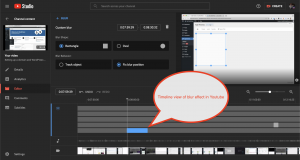 I recorded a screencast today of me sharing my live "how to" process for creating a new website. The video is about an hour long, and there were a few small things I wanted to blur on the screen (serial numbers for software). I was surprised that Youtube now has a "blur" effect available after…