I had a quandry today.  I needed some functionality not provided in a plugin.  The question: Do I edit the "Now Reading Reloaded" WordPress plugin, or do I build a plugin that extends it?  I chose the latter, and this is why:
Normally when i want to customize an existing plugin, I will edit the plugin file(s) and that will be that.  But tonight I decided, in the name of good old-fashioned curiosity, that I would extend the "Now Reading Reloaded" plugin with one of my own.
By default, the aforementioned plugin displays unread, currently reading, and finished books in the sidebar.  I only wanted to display the unread books.  So, all my new plugin does is create a hard-coded display of unread books.  It uses hooks provided by the plugin author to do so.  My plugin is not flexible at all, but it gets the job done nicely.  Plus, I created my first WordPress widget – YAHOOO!!!
More posts from themightymo.com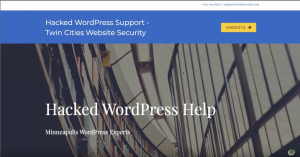 This morning, I got curious about the competitiveness of a specific keyword in the Google Map (a.k.a. "Local SEO"). The Google map is this strange beast that I am particularly-curious about, because almost 100% of my customers live within a 10-mile bike ride of my house…and I'd like to have more customers so… The keyword…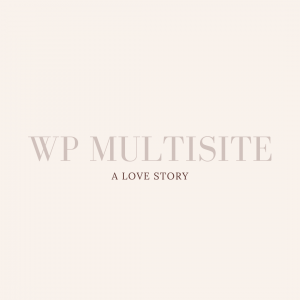 Rob says WP Multisite should be put out to pasture – I 100% disagree.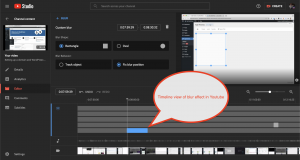 I recorded a screencast today of me sharing my live "how to" process for creating a new website. The video is about an hour long, and there were a few small things I wanted to blur on the screen (serial numbers for software). I was surprised that Youtube now has a "blur" effect available after…