I've migrated hundreds, maybe thousands of WordPress sites over the last decade+ in the biz, and the best migration plugin I've discovered is the FREE version of Migrate Guru (as of today – Oct. 26, 2020).
I recently stumbled upon this gem while being flummoxed by Pressable's incompatibility with every other migration plugin I tried to use. Oh sure, Pressable is able to provide a simple migration path to their service, but just try to migrate away – it's a pain in the neck! Thankfully, during LOTS of trial-and-error and testing different WordPress migration plugins, I unearthed Migrate Guru.
FYI: To migrate to Siteground and other non-default hosts, you'll need to click the "FTP" option within the plugin. I hope this helps you in your travels!
p.s. This is not an affiliate link, and I'm not making any money when you click – just providing some sound advice that'll hopefully save you headaches!
More posts from themightymo.com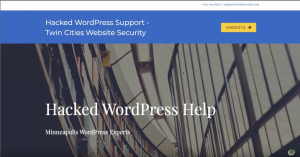 This morning, I got curious about the competitiveness of a specific keyword in the Google Map (a.k.a. "Local SEO"). The Google map is this strange beast that I am particularly-curious about, because almost 100% of my customers live within a 10-mile bike ride of my house…and I'd like to have more customers so… The keyword…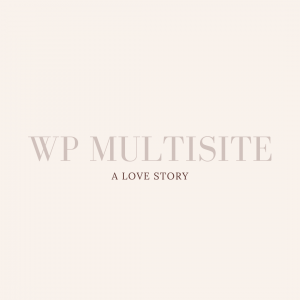 Rob says WP Multisite should be put out to pasture – I 100% disagree.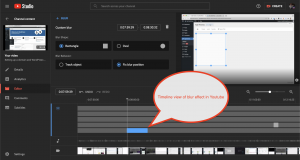 I recorded a screencast today of me sharing my live "how to" process for creating a new website. The video is about an hour long, and there were a few small things I wanted to blur on the screen (serial numbers for software). I was surprised that Youtube now has a "blur" effect available after…