Tonight I utilized BackupBuddy to migrate a WordPress installation from a live server to a local install using MAMP on my Mac.  It was my first attempt at a BackupBuddy migration and took about 5 minutes to complete.
The process was intuitive and easy.  Earlier in the evening, I attempted to do a manual move and was running into all sorts of issues moving my database and connecting the dots – moreso than usual.  So, the ease of this BackupBuddy move was much appreciated.
What has been your experience with BackupBuddy?
More posts from themightymo.com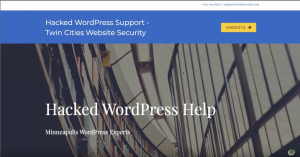 This morning, I got curious about the competitiveness of a specific keyword in the Google Map (a.k.a. "Local SEO"). The Google map is this strange beast that I am particularly-curious about, because almost 100% of my customers live within a 10-mile bike ride of my house…and I'd like to have more customers so… The keyword…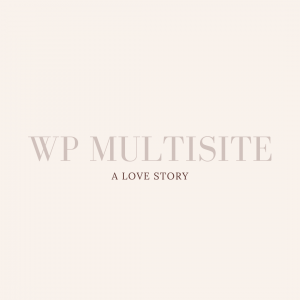 Rob says WP Multisite should be put out to pasture – I 100% disagree.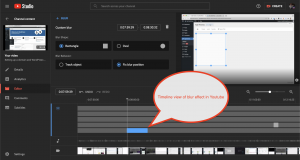 I recorded a screencast today of me sharing my live "how to" process for creating a new website. The video is about an hour long, and there were a few small things I wanted to blur on the screen (serial numbers for software). I was surprised that Youtube now has a "blur" effect available after…