An "anti-feature" is when you update your phone or computer software and say, "My 'share' button disappeared!"
It's when things worked fine before, but since the last software "enhancement", thing went drastically-wrong.
It's when the new "improvement" Apple gives you actually makes your life miserable.
It's when you have to re-learn things that you knew perfectly well yesterday, all because Microsoft updated Word.
It's when Slack adds a new threaded conversation feature that is more confusing than just chatting the old way you've been doing for years.
It's why no old person knows how to send text messages on a cell phone.
It's why my mother-in-law refuses to use Google Maps on her smartphone (she prefers pen-and-paper!).
Anti-features are created by young people who have something to prove and are looking for a promotion in their careers.
Anti-features impress people who hire tech people.
Anti-features look great on software developers' resumes but are horrible for the people who use them.
Anti-features are like Moving the Cheese.
From Urban Dictionary: "Cheese Moving is changing the workflow of a system in such a way that a user's behavior has to be altered significantly to achieve their goals."
Someone always benefits from anti-features – it's just not you.
It's called, "anti-feature", and it's coming to a computer, software, phone, tablet, life near you!
Enjoy.
More posts from themightymo.com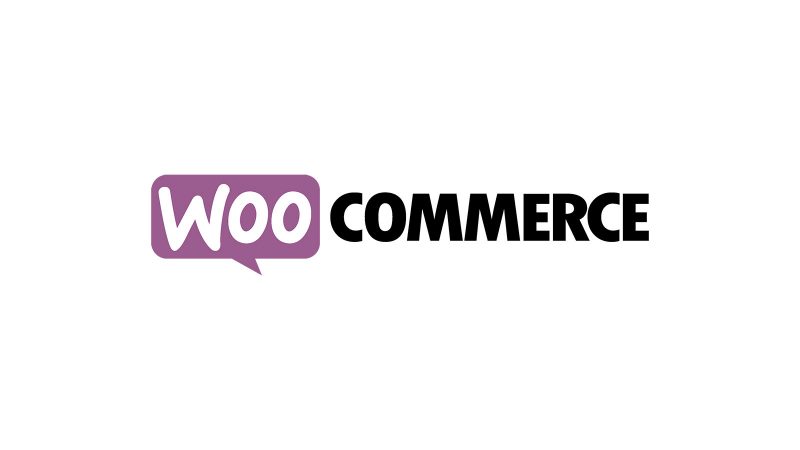 Today when I visited a customer's website, I saw an error similar to this: etc. After trying all sorts of troubleshooting, the solution ended up being simple. Download a fresh copy of WooCommerce from WordPress.org and FTP it up to the server, replacing the existing WooCommerce files. Problem solved. Isn't that nice? Many thanks to…

Here's a bit of plain CSS that'll create rainbow text on your WordPress site or anywhere, really.

I ran into a rather serious issue recently: a human on my team (me) intentionally (but accidentally) deleted an Amazon S3 bucket that was serving files to a WordPress site. The solution to the problem follows: Cry when you realize you cannot restore a deleted S3 bucket. Search your computer, your co-workers' computers, your former…