I have been using Eric Johnson's BuddyPress Custom Groups Name plugin for a few years on a site and recently discovered that it stopped working properly on all of the BuddyPress components. The issue is that the default BuddyPress theme has updated some of its translation definitions.
So, I had to figure out how to hack into the .po file and update the plugin accordingly. There were only two items that needed to be added, but working with translation files is always confusing to me.
The first step was to open up the custom-language.po file located in the bp-custom-groups-name folder. I needed to add new definitions, so I opened it in a text editor and added the following definition:

#: bp-forums/bp-forums-template.php:1293
#, php-format
msgid "Viewing post %1$s to %2$s (%3$s total posts)"
msgstr "Viewing conversation topic %1$s to %2$s (%3$s total topics)"

I saved the file and then opened it up in Poedit. Without touching it further, I did a "save as" in Poedit and saved it as custom-language.mo, overwriting the file of the same name in the plugin's folder.
Then I uploaded and, wahhhlah! My new language definition works!
One breakthrough I had in this regard was recognizing that .po is intended to be human readable. This means that I can open .po files in a text editor. I previously was stumped trying to open .mo files in text editors – it turns out that .mo files are intended to be read by machines-only.
On a side note, I really don't know why language files are such a pain to work with. I mean, why can't there just be a simple .php or .txt file with all the definitions in it? In my Flash days, we would have done this with a simple xml file. Oh well… It still feels good to learn something. 🙂
More posts from themightymo.com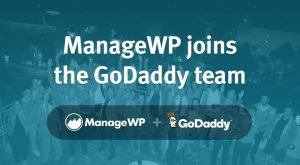 GoDaddy owns ManageWP, and, strangely, they make it very difficult to add GoDaddy-managed WordPress sites to their ManageWP service. Thankfully, there's a quick workaround: Visit https://yoursite.com/wp-admin/plugins.php?showWorker=1 — This will make the ManageWP "Worker" plugin visible. Copy the connection info from the ManageWP Worker plugin. Add the site per-normal on ManageWP. That's it! I hope this…
I realized this morning that my TMM Maintenance Mode WordPress plugin had a bug that was causing the wp-login.php page to be inaccessible. The solution was to write a simple function that checks whether or not we're currently on a login page, and then add a call to that function in my code. Here's the…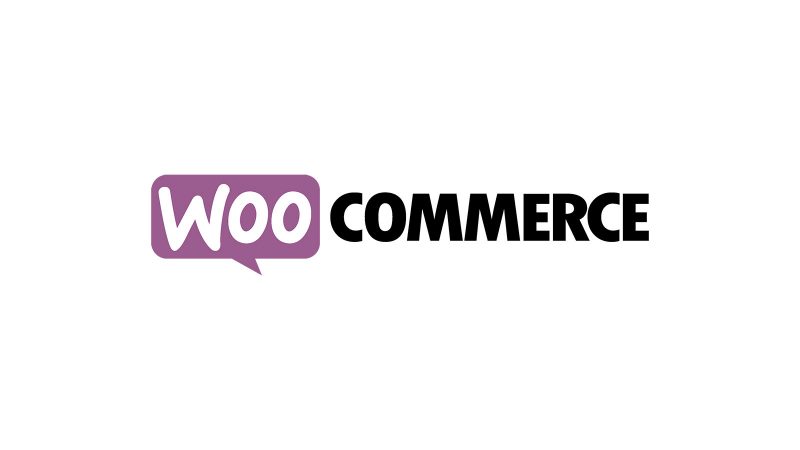 Today I updated a WooCommerce site, and everything worked fine, except for the images on product pages – they were not displaying at all. After a lot of trial & error, I realized that WP Rocket was to blame. I'm not sure exactly what the issue was (though my hunch is that it had to…