A while back I told you about a neat way to unzip files on the server.  Today I learned of a method that does the same thing, however this new method will overwrite files on the server.  This is great if you need to revert to an old version of WordPress, as I had to do this morning.
Just create a file called "unzip.php" and paste the following code into that file:

";
       system('unzip -o ' . $file);
       exit;
    }
    // create a handler to read the directory contents
    $handler = opendir(".");
    echo "Please choose a file to unzip: " . "
";
    // A blank action field posts the form to itself
    echo '
"; ?>
Then upload unzip.php to the same directory as the file you want to unzip.
Then navigate to http://yourdomain.com/unzip.php and select the file you want to unzip.
Pretty neat, eh?
Many thanks to Learn CPP.
More posts from themightymo.com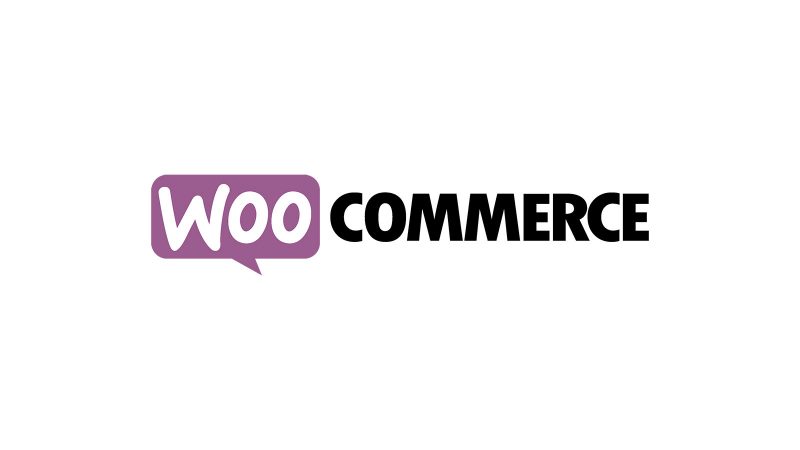 Today when I visited a customer's website, I saw an error similar to this: etc. After trying all sorts of troubleshooting, the solution ended up being simple. Download a fresh copy of WooCommerce from WordPress.org and FTP it up to the server, replacing the existing WooCommerce files. Problem solved. Isn't that nice? Many thanks to…

Here's a bit of plain CSS that'll create rainbow text on your WordPress site or anywhere, really.

I ran into a rather serious issue recently: a human on my team (me) intentionally (but accidentally) deleted an Amazon S3 bucket that was serving files to a WordPress site. The solution to the problem follows: Cry when you realize you cannot restore a deleted S3 bucket. Search your computer, your co-workers' computers, your former…